FREE Shipping with orders $100 or More
Let The "Slayage" Begin!
SB Salons
SB Salons is your destination for top-notch hair care. Schedule your next appointment with our expert team.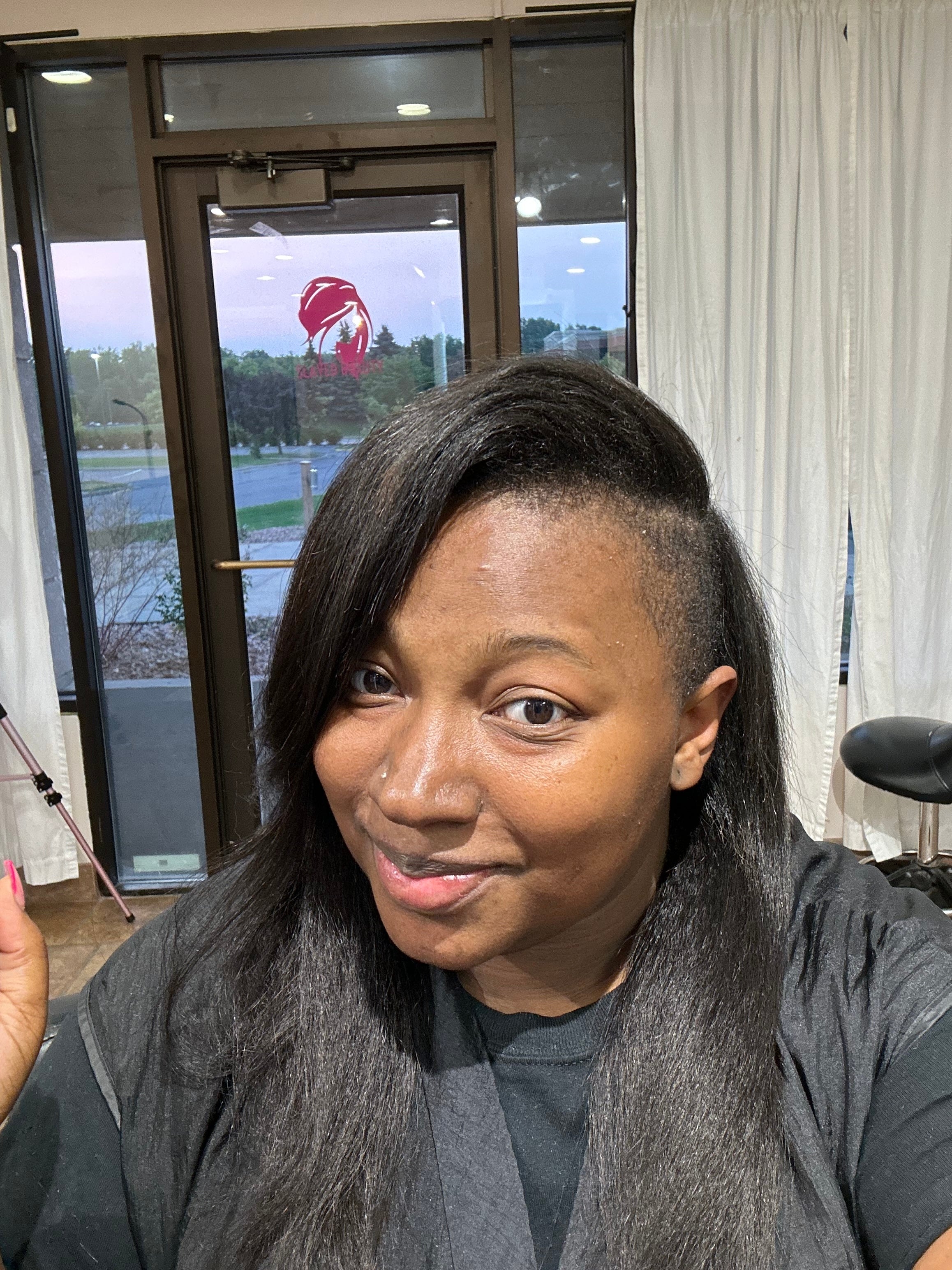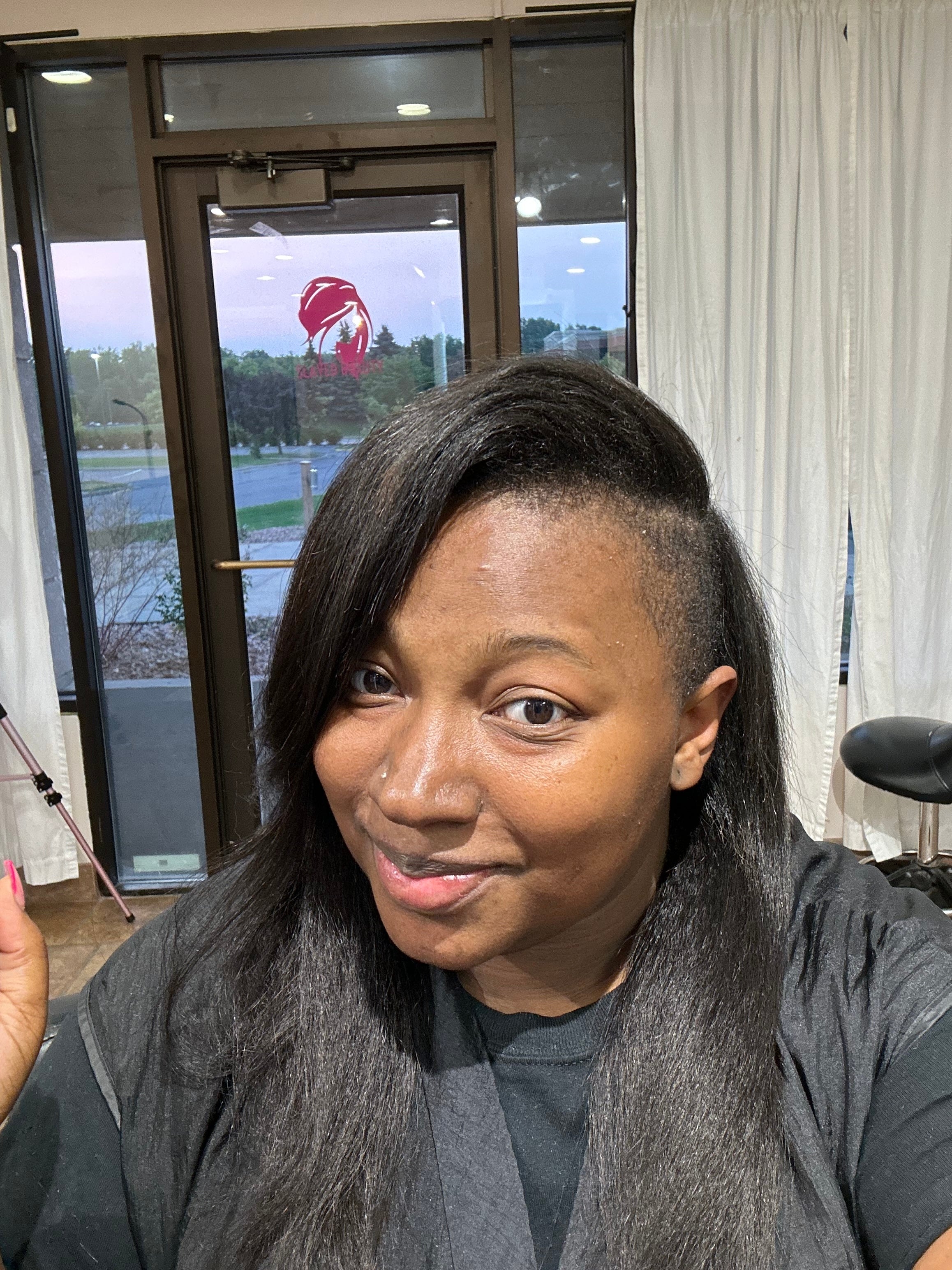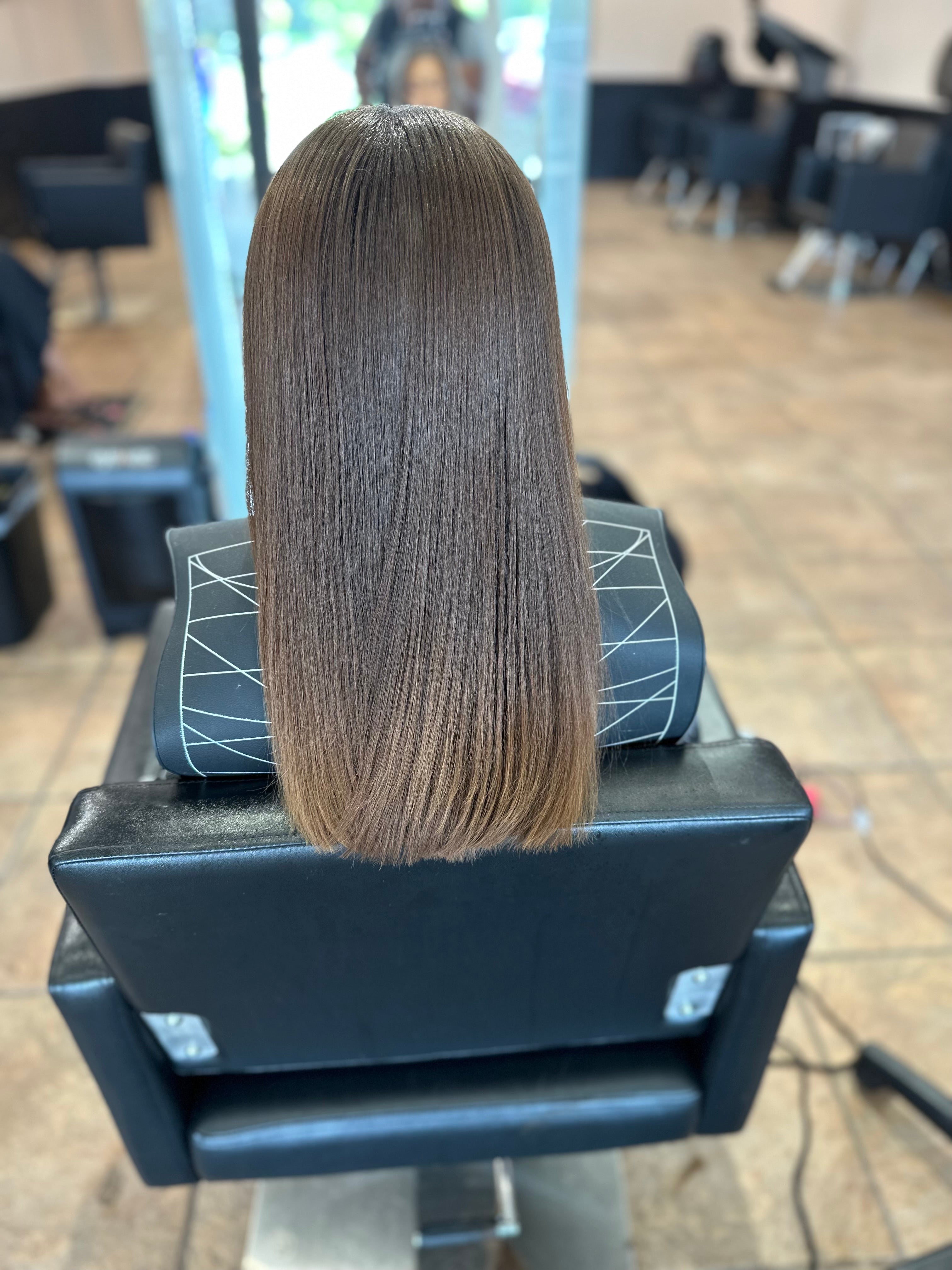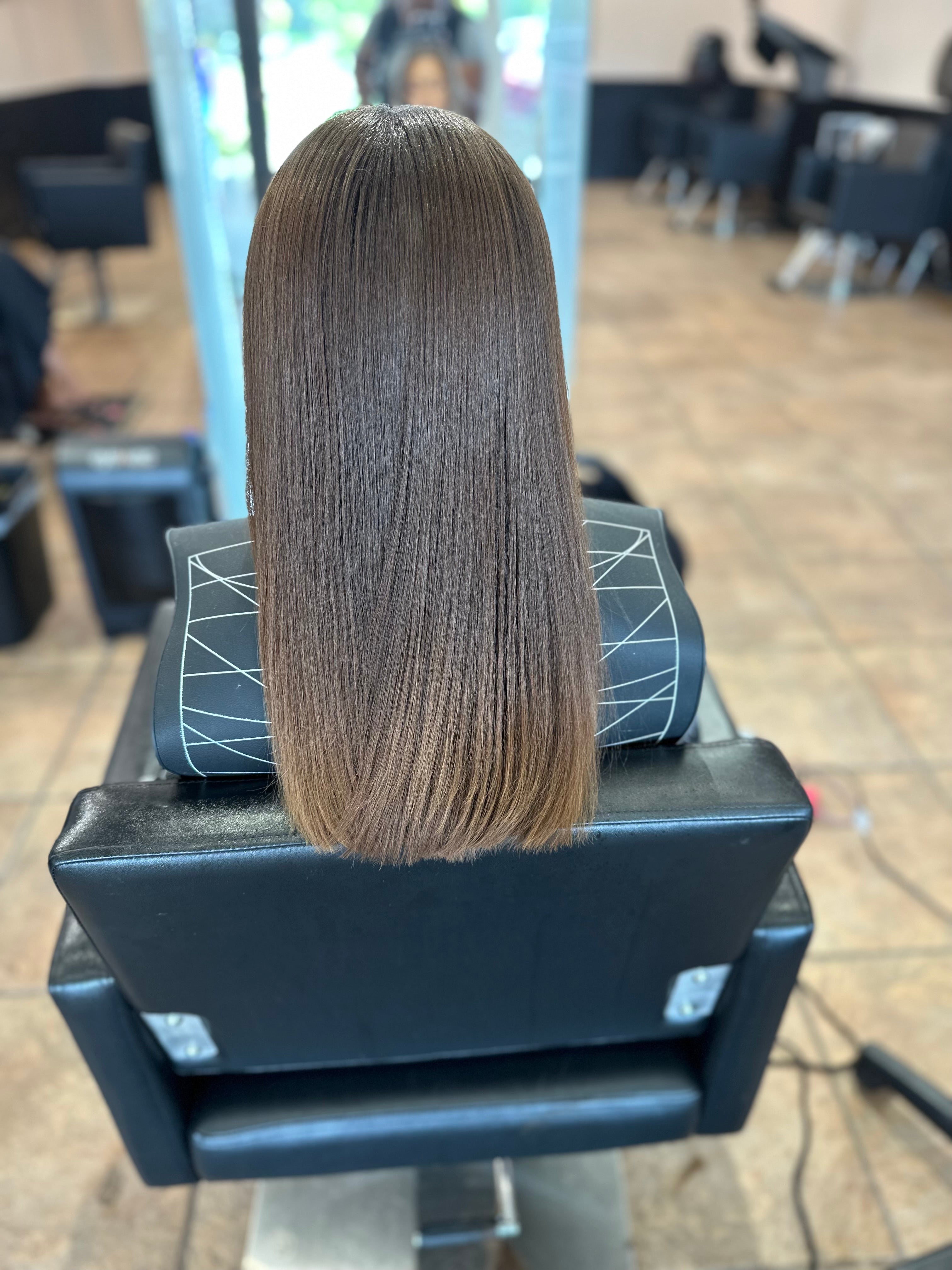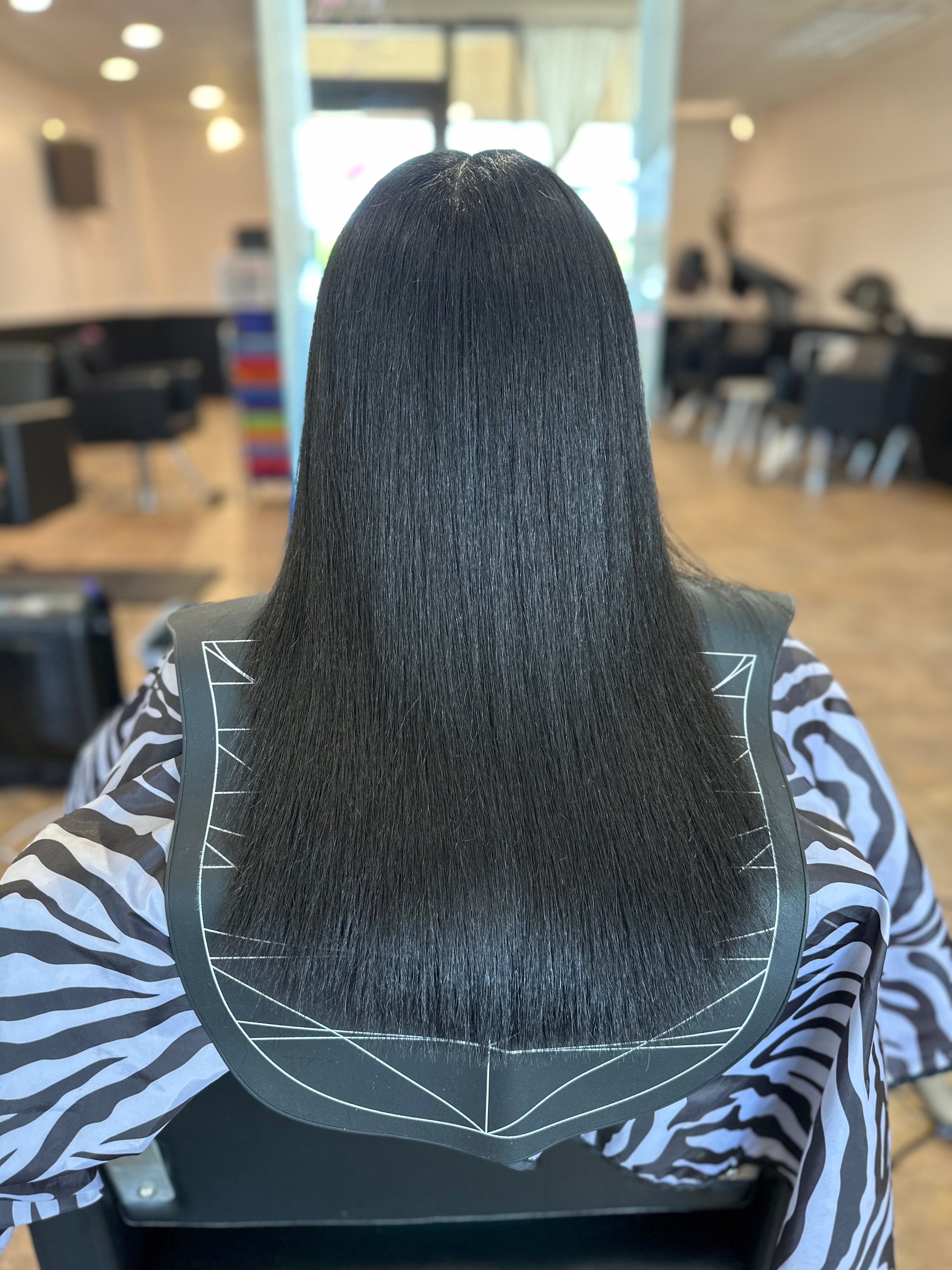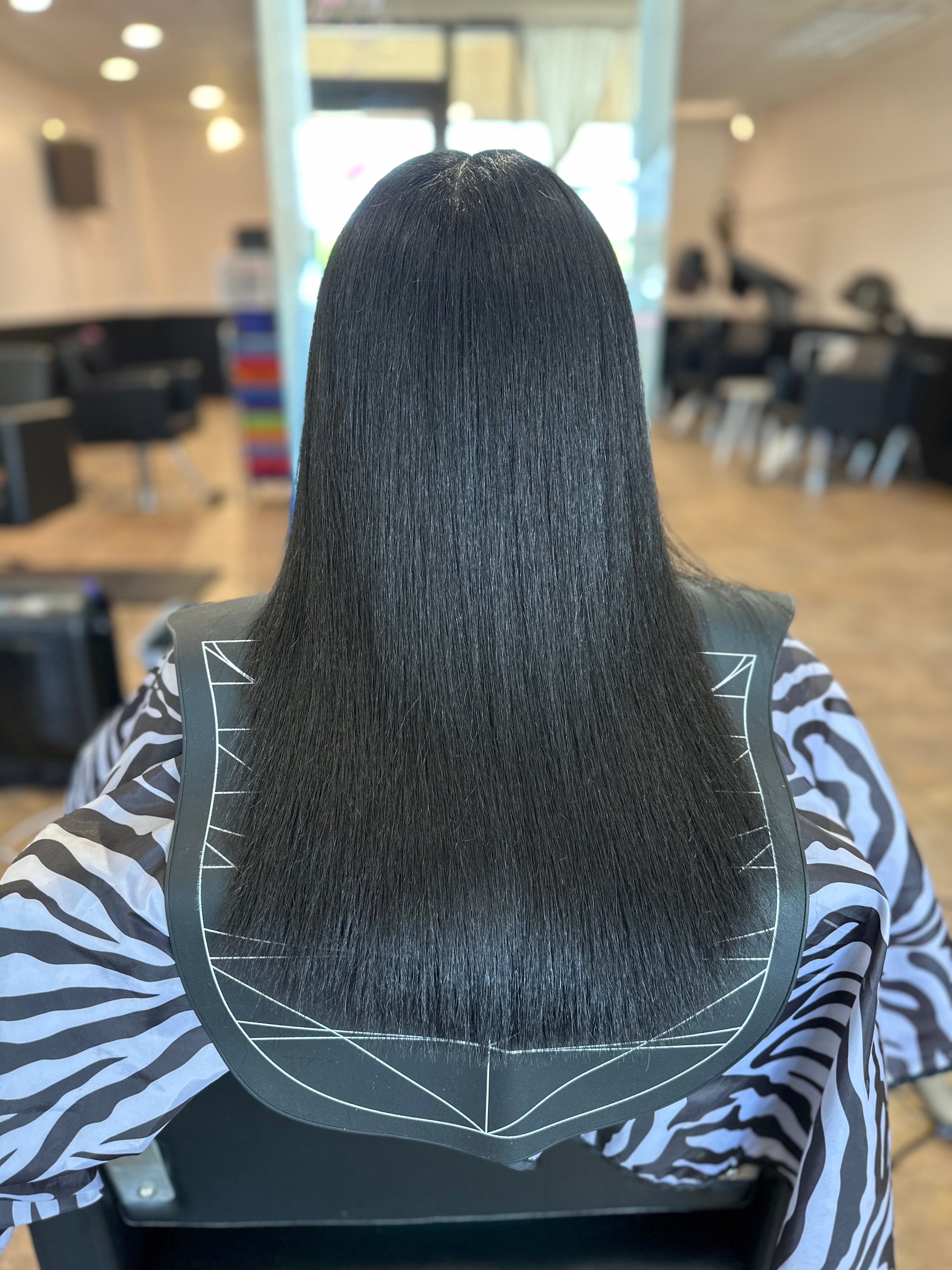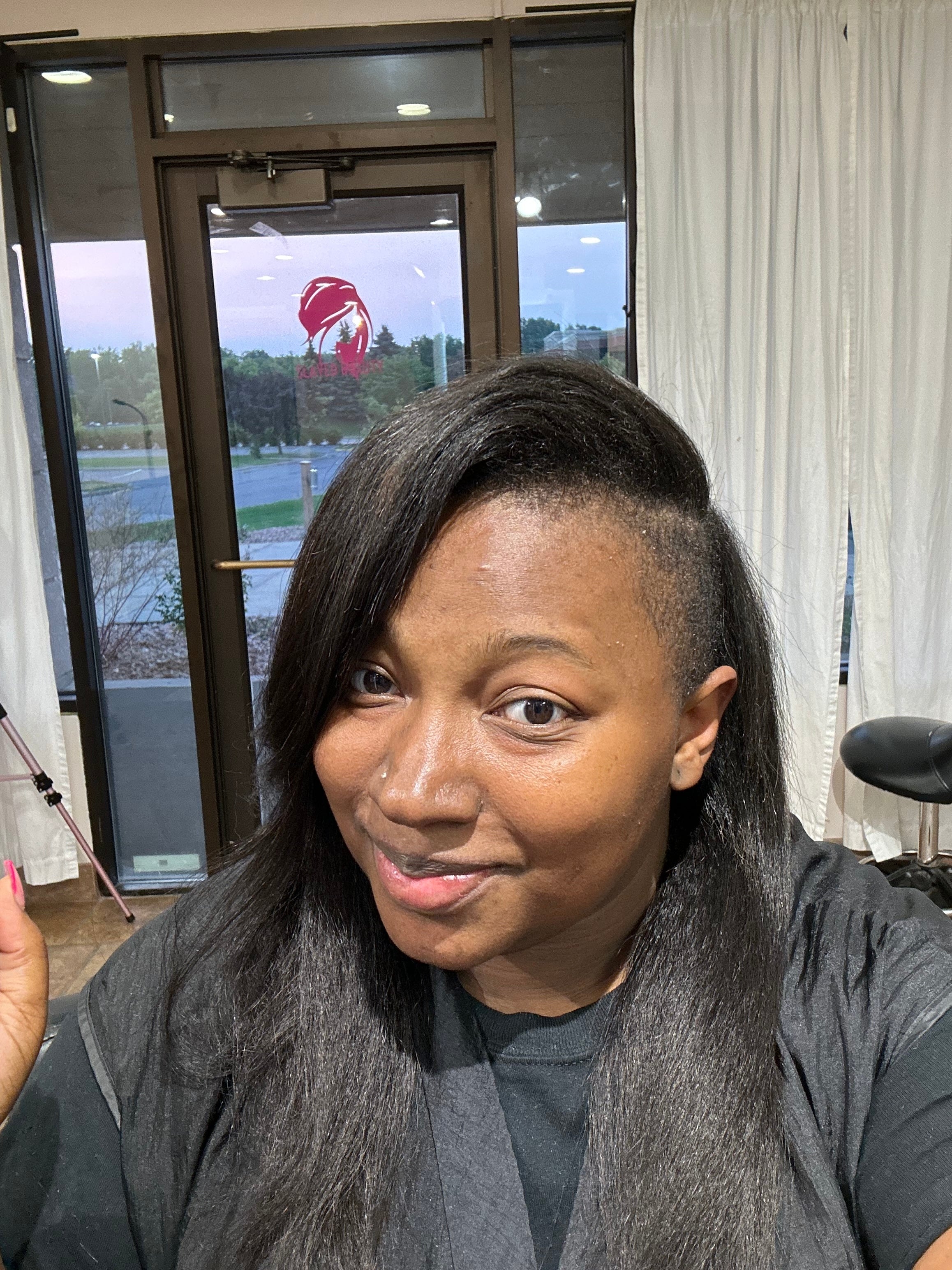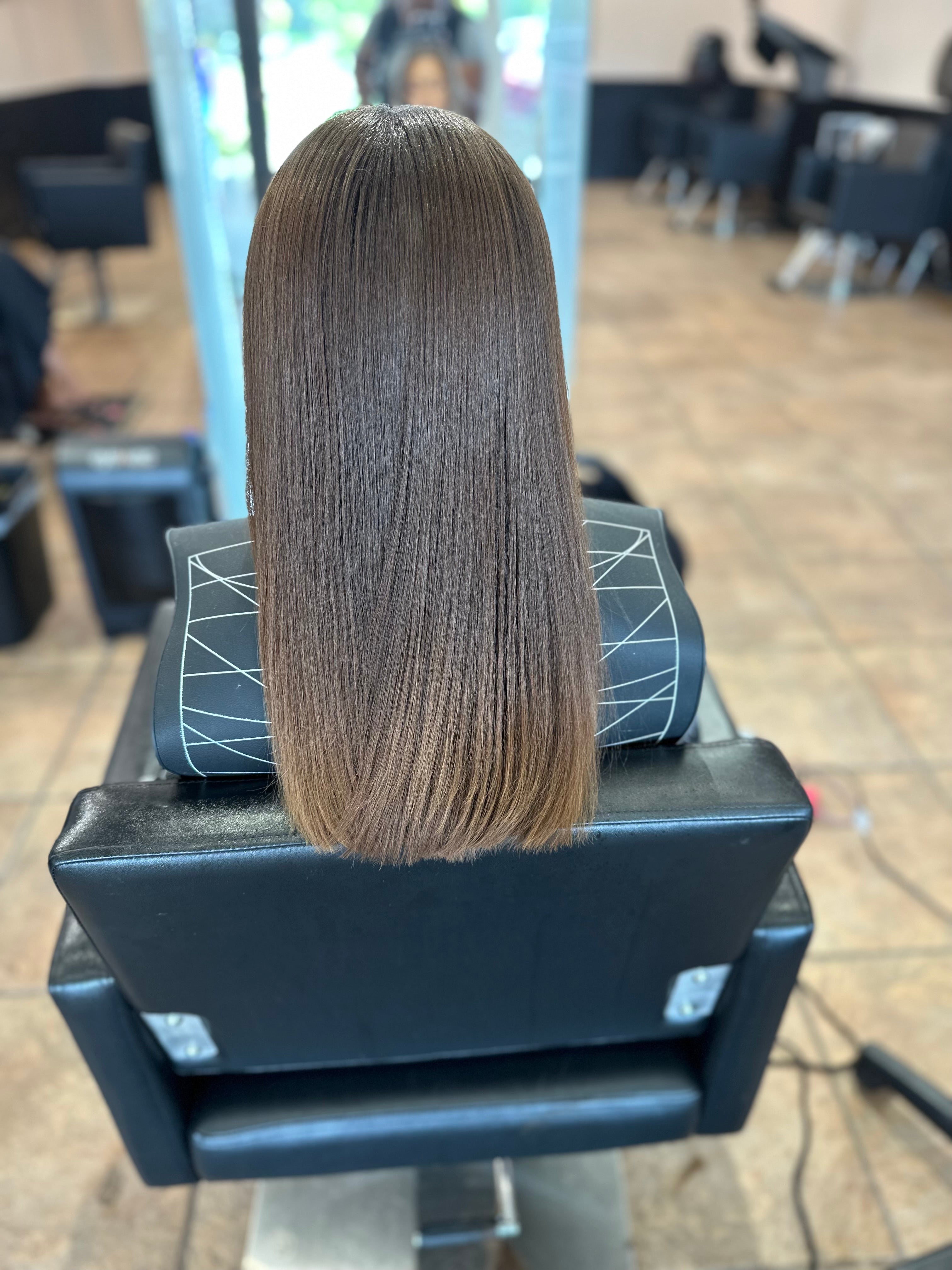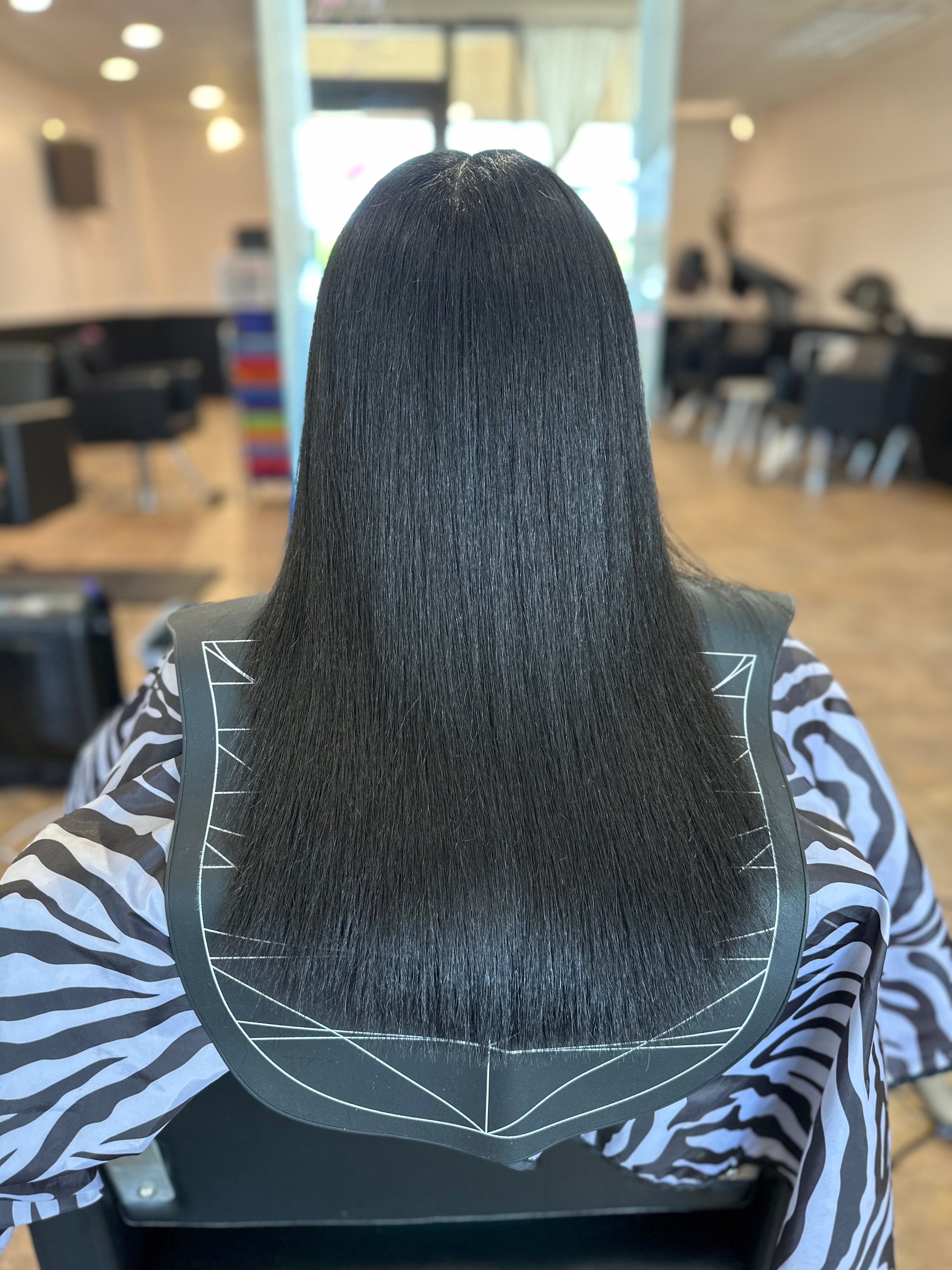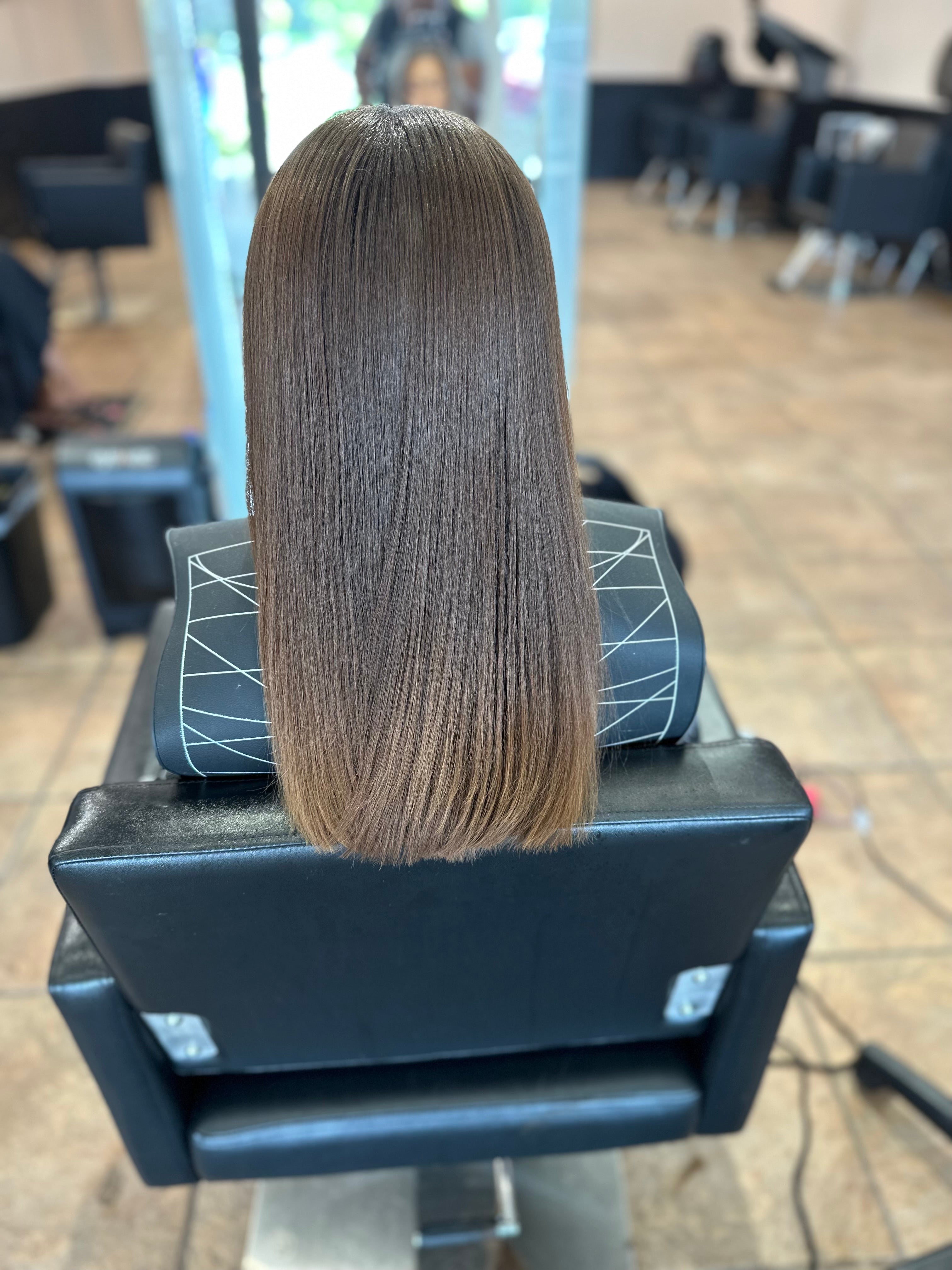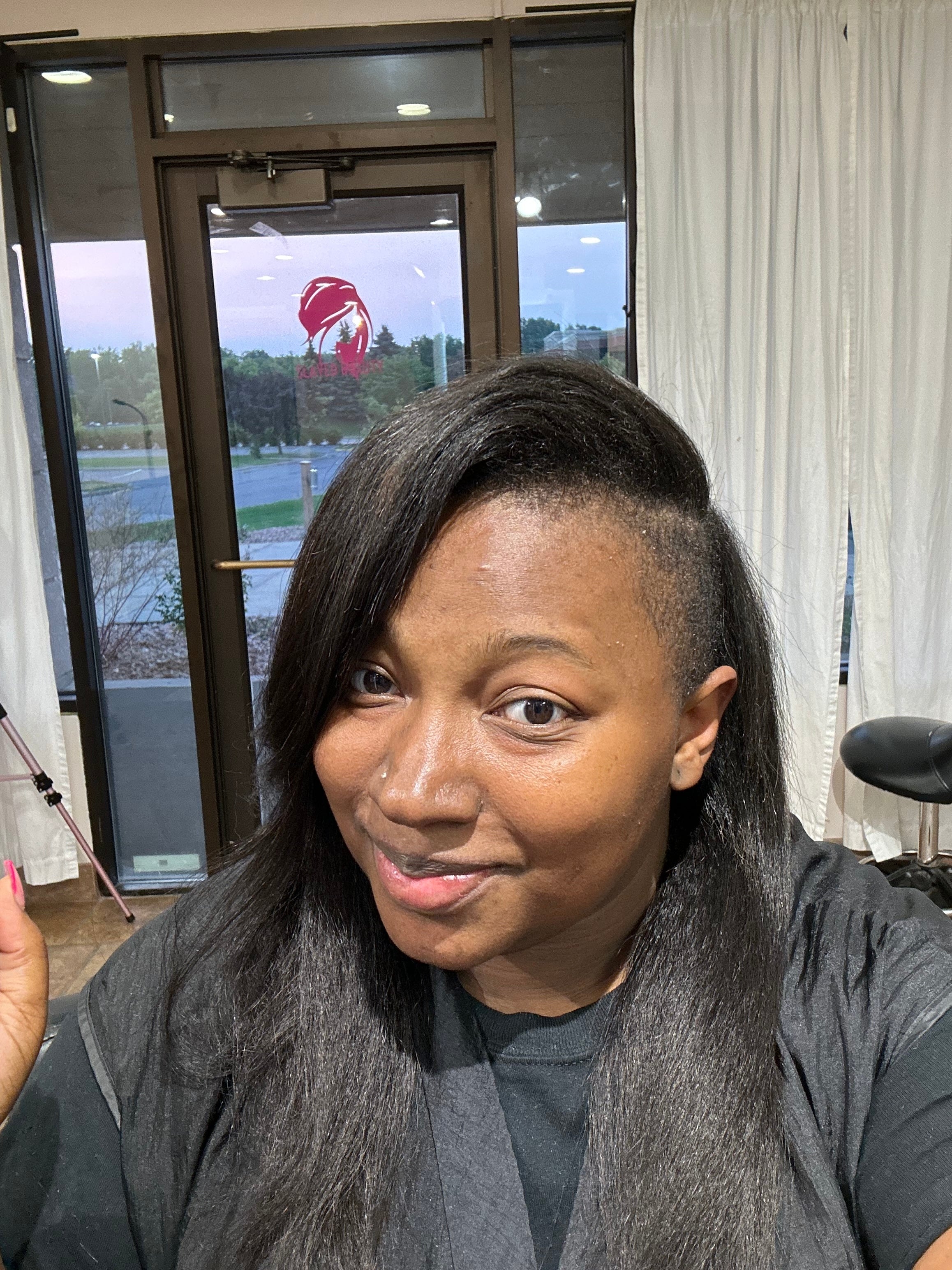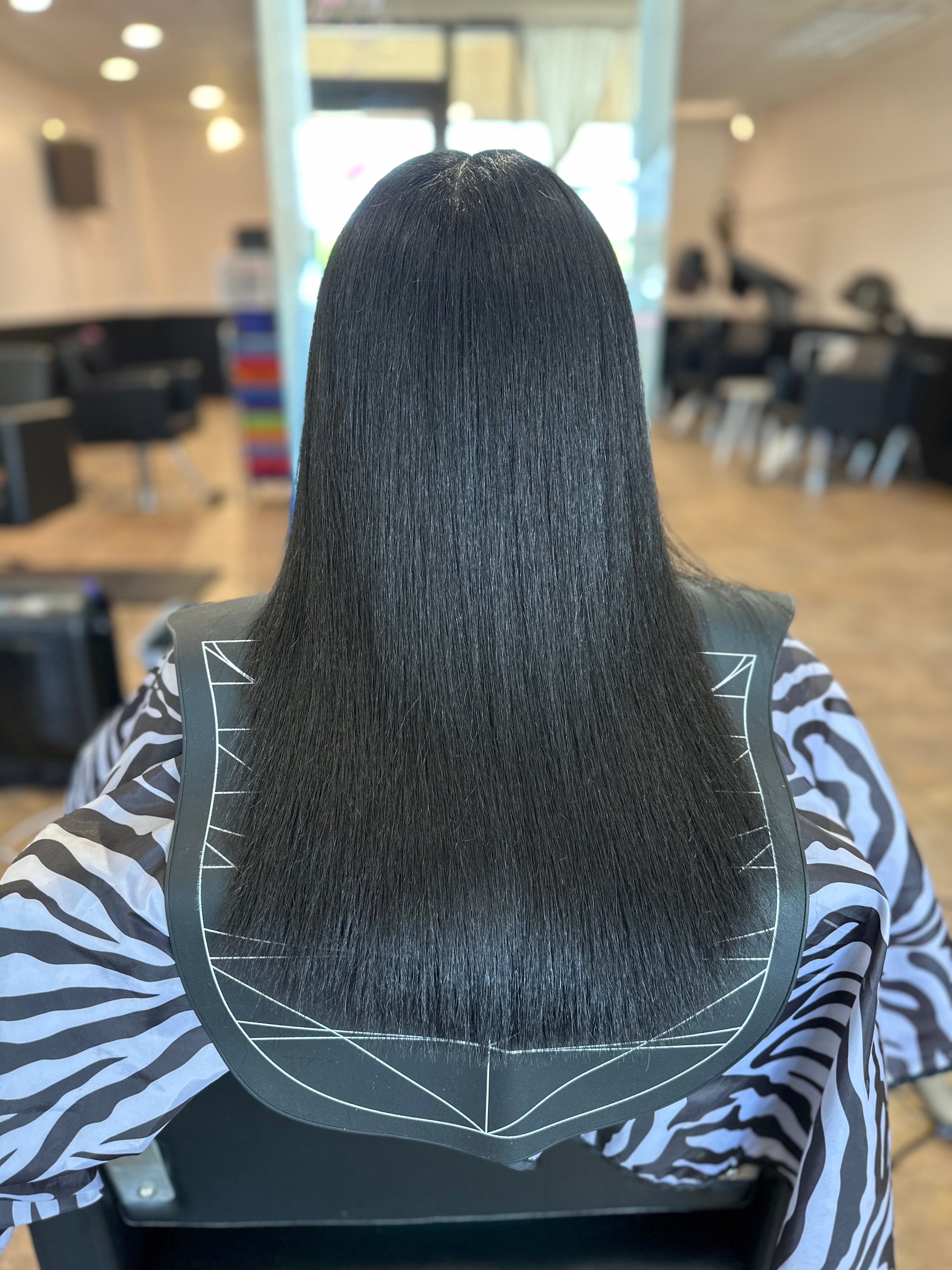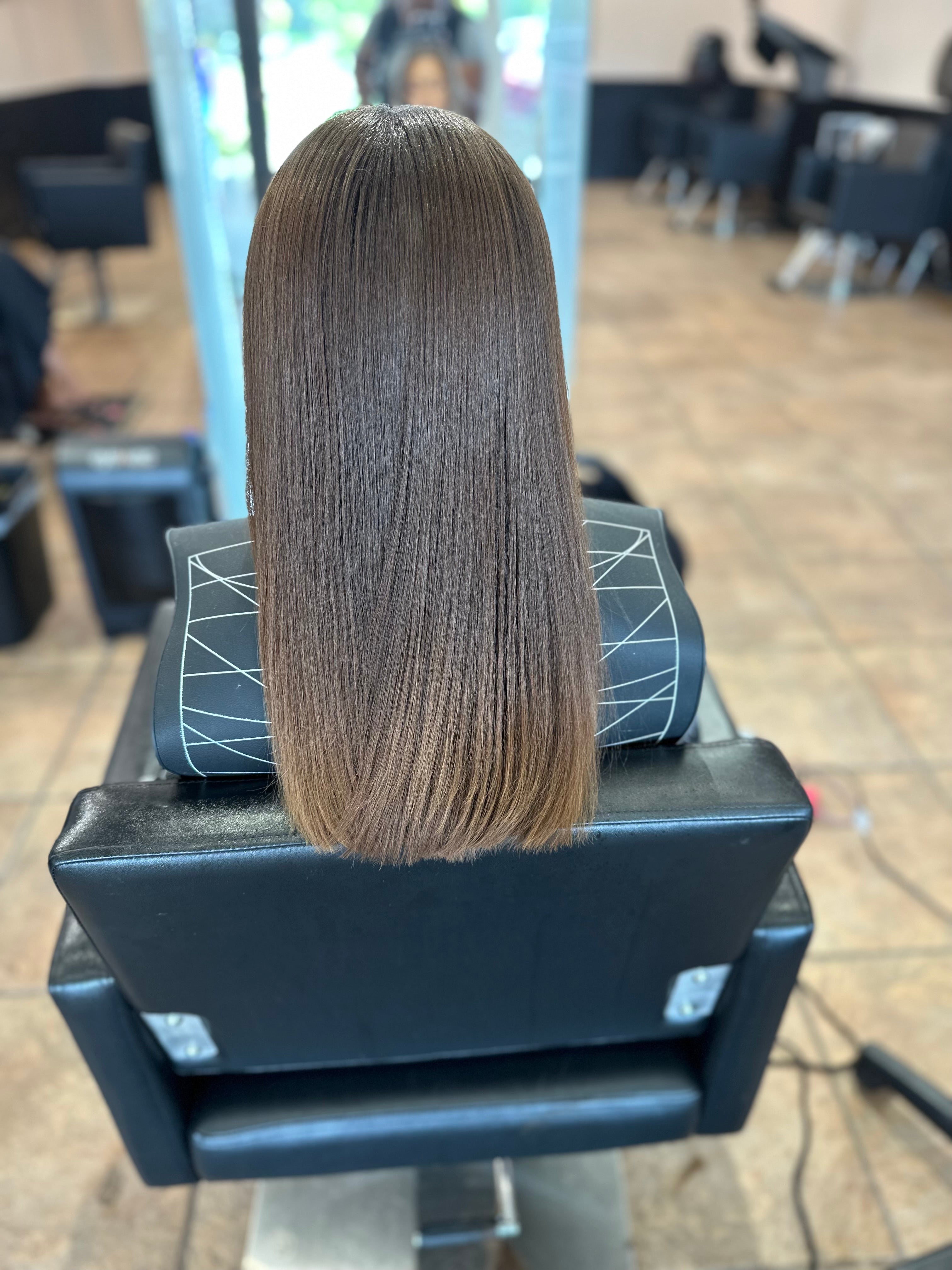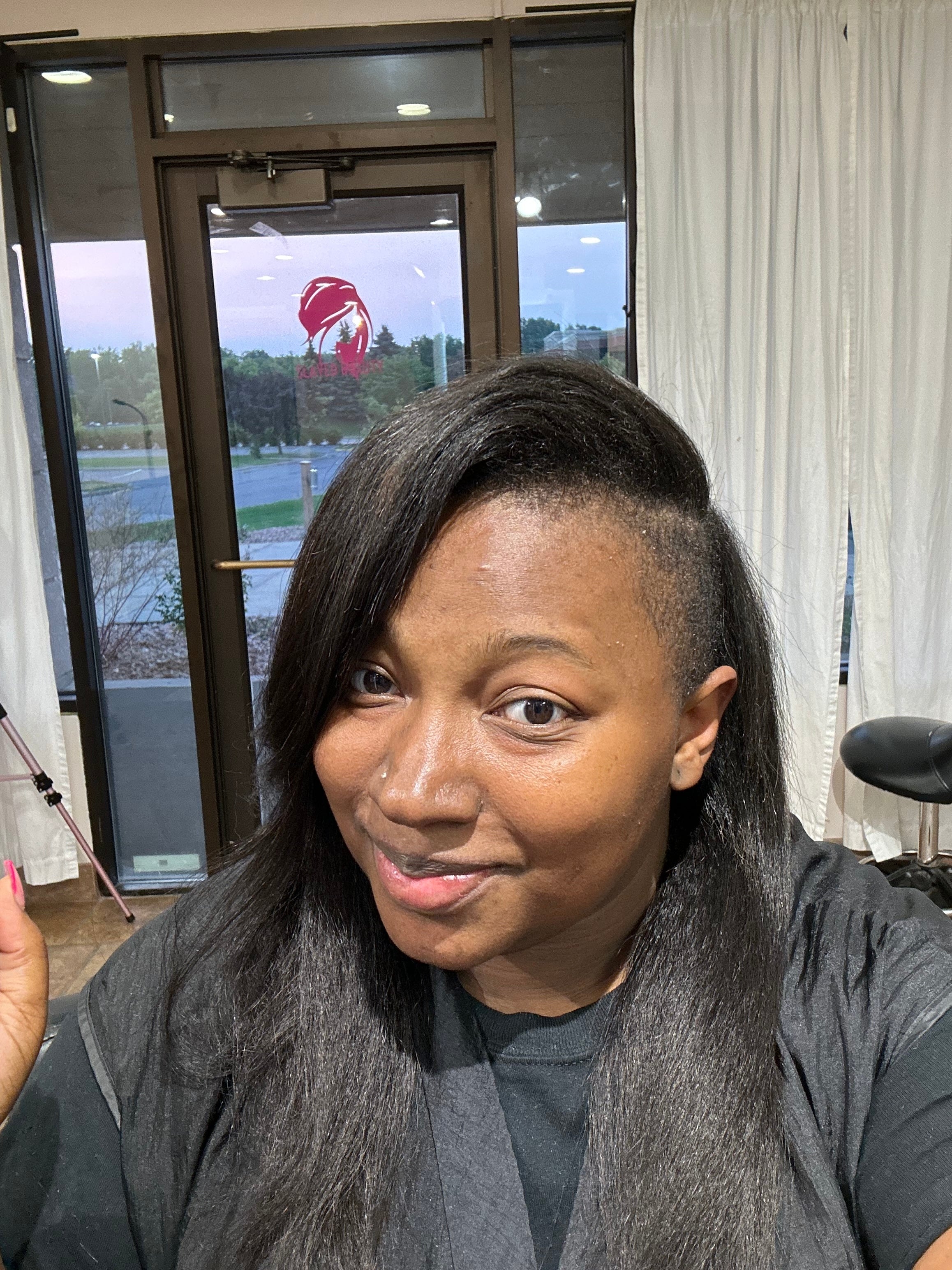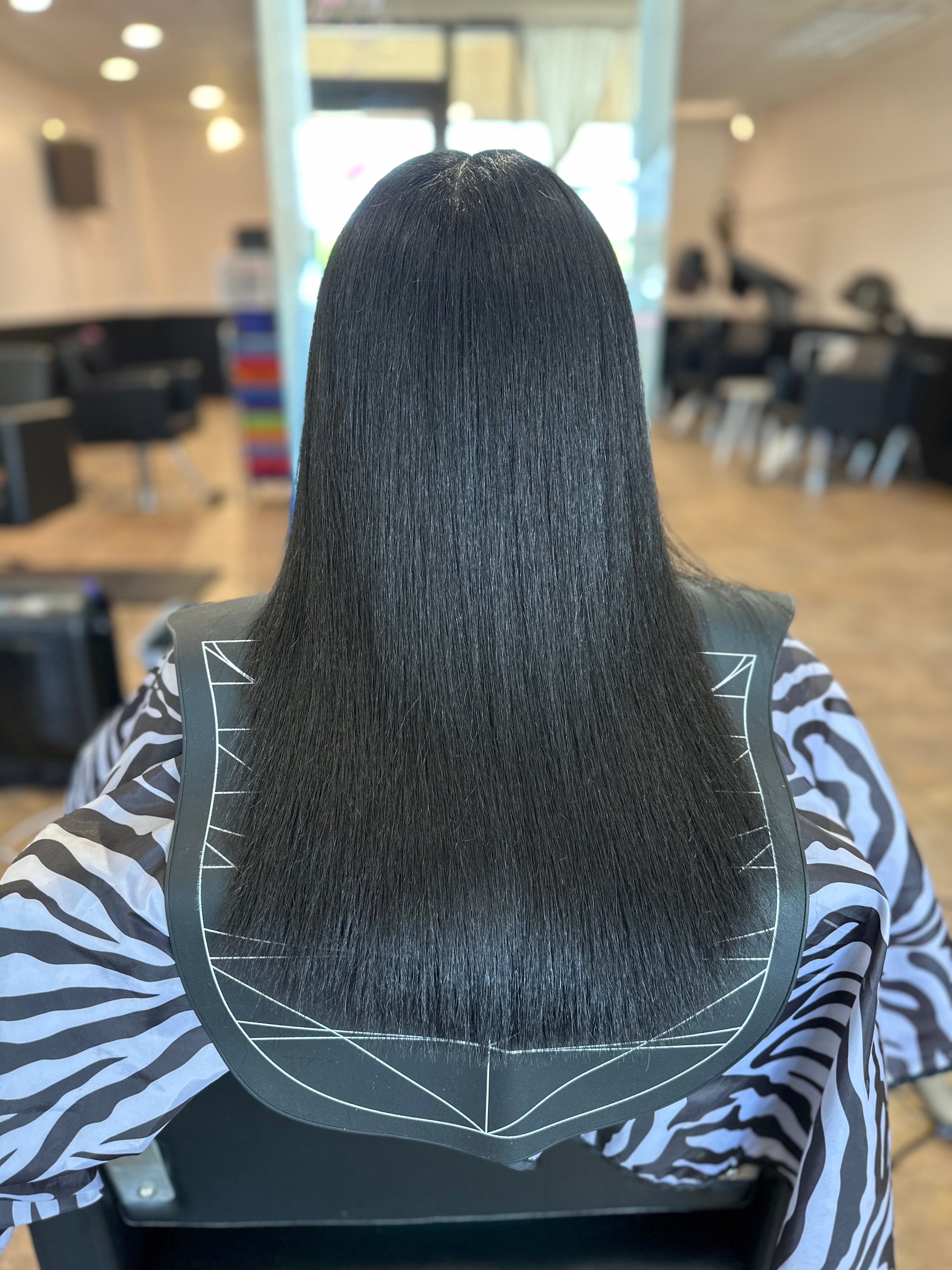 SB Black Friday Silk Press Packages
Experience SB Black Friday with the BEST package deal of the season! Take advantage of our Top Rated service, with package options for the SB Slayed Silk Press! So make sure you don't miss out on these amazing Early Bird specials. Transform your hair to a luxurious finish today!
EARLY BIRD DEAL PRICES END 11/21/23
*SB Silk Press service deals can be used for multiple people, the purchaser would need to provide name, phone number & email address of the person they are gifting the service to
*deal must be redeemed within 3 months of the initial purchase.  
NO REFUNDS ON SB BLACK FRIDAY PACKAGE DEALS!