FREE Shipping with orders $100 or More
Are You Ready..?
Starting October 10th -11th SB Salons is having a 24-Hour Slayed Silk Press Event! Register today to claim your spot!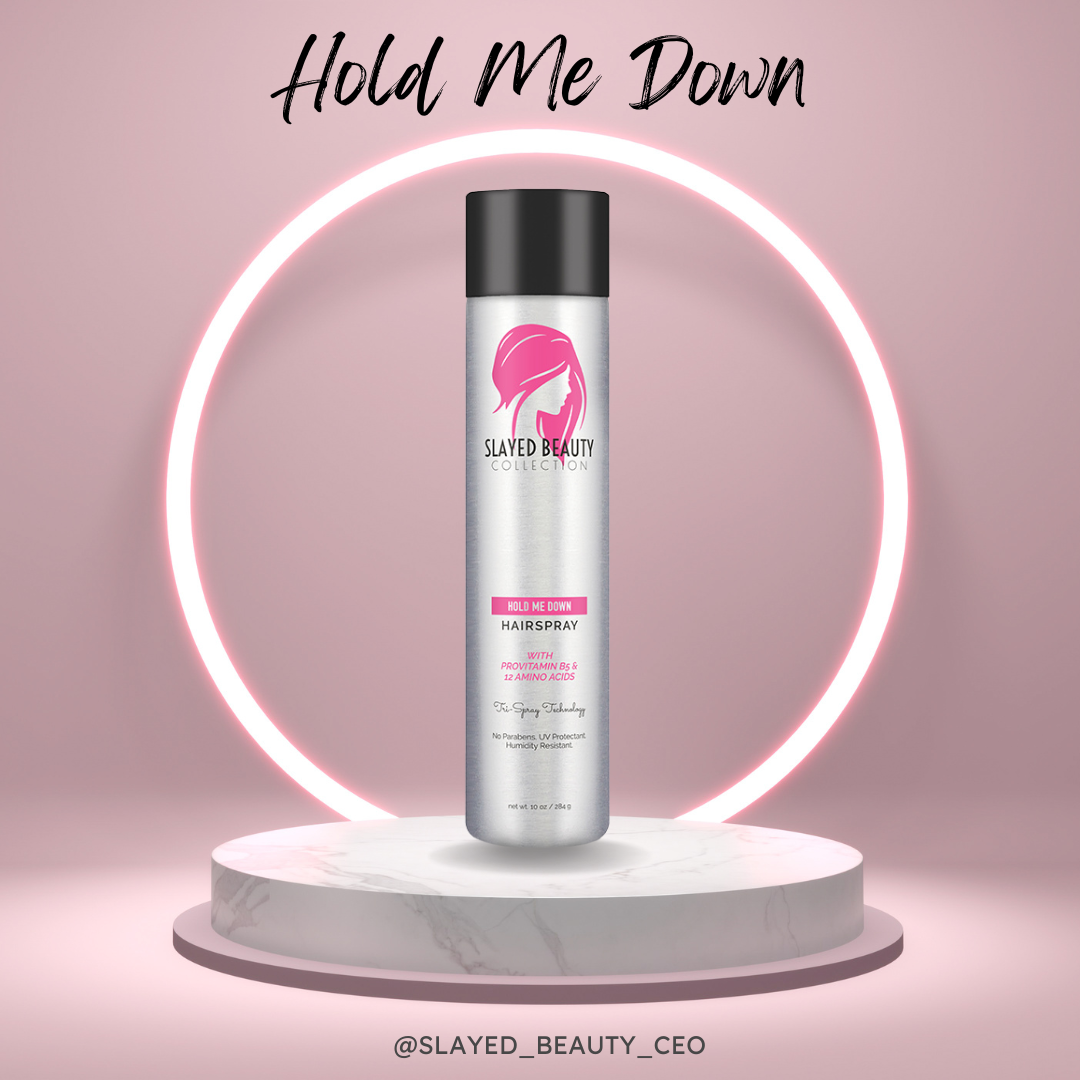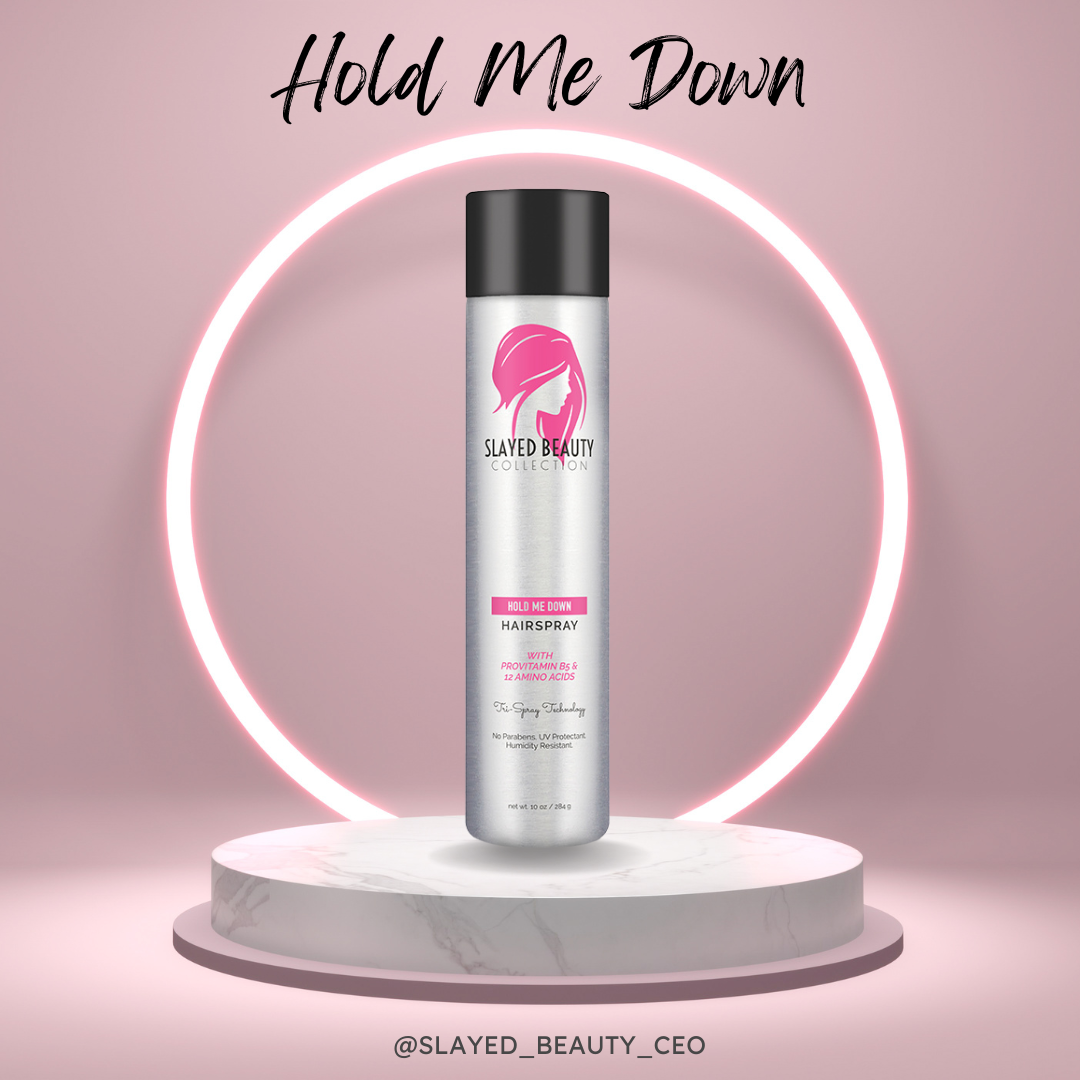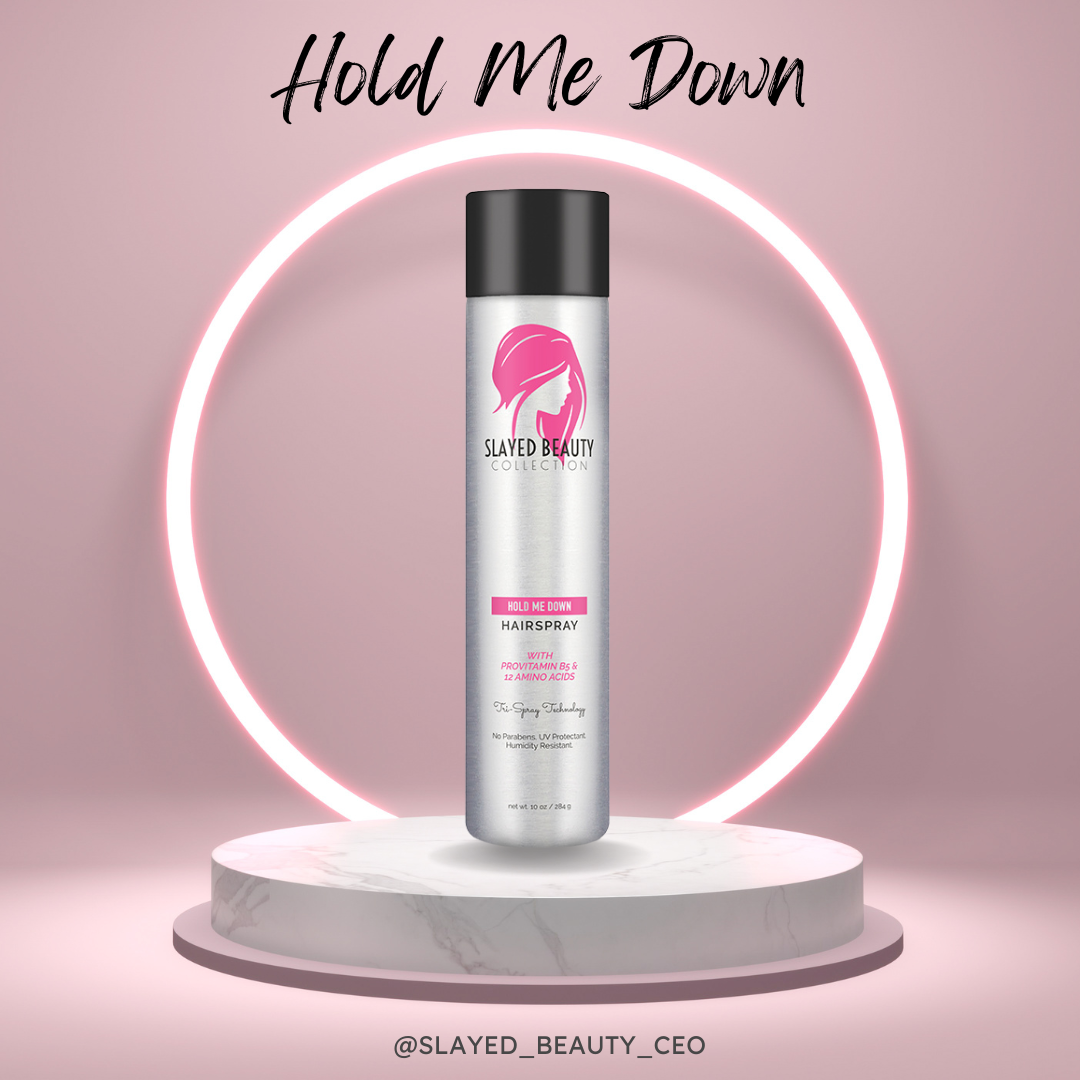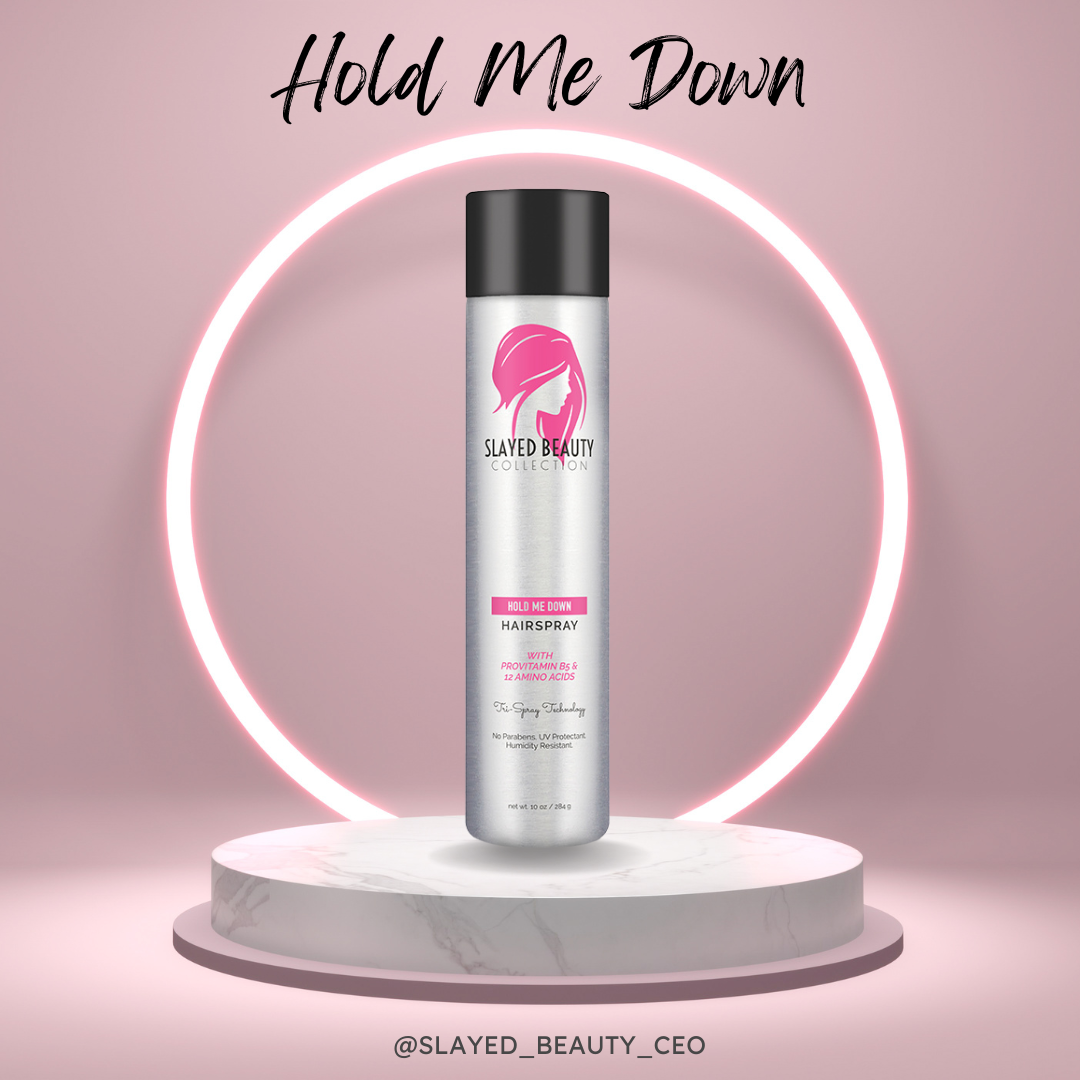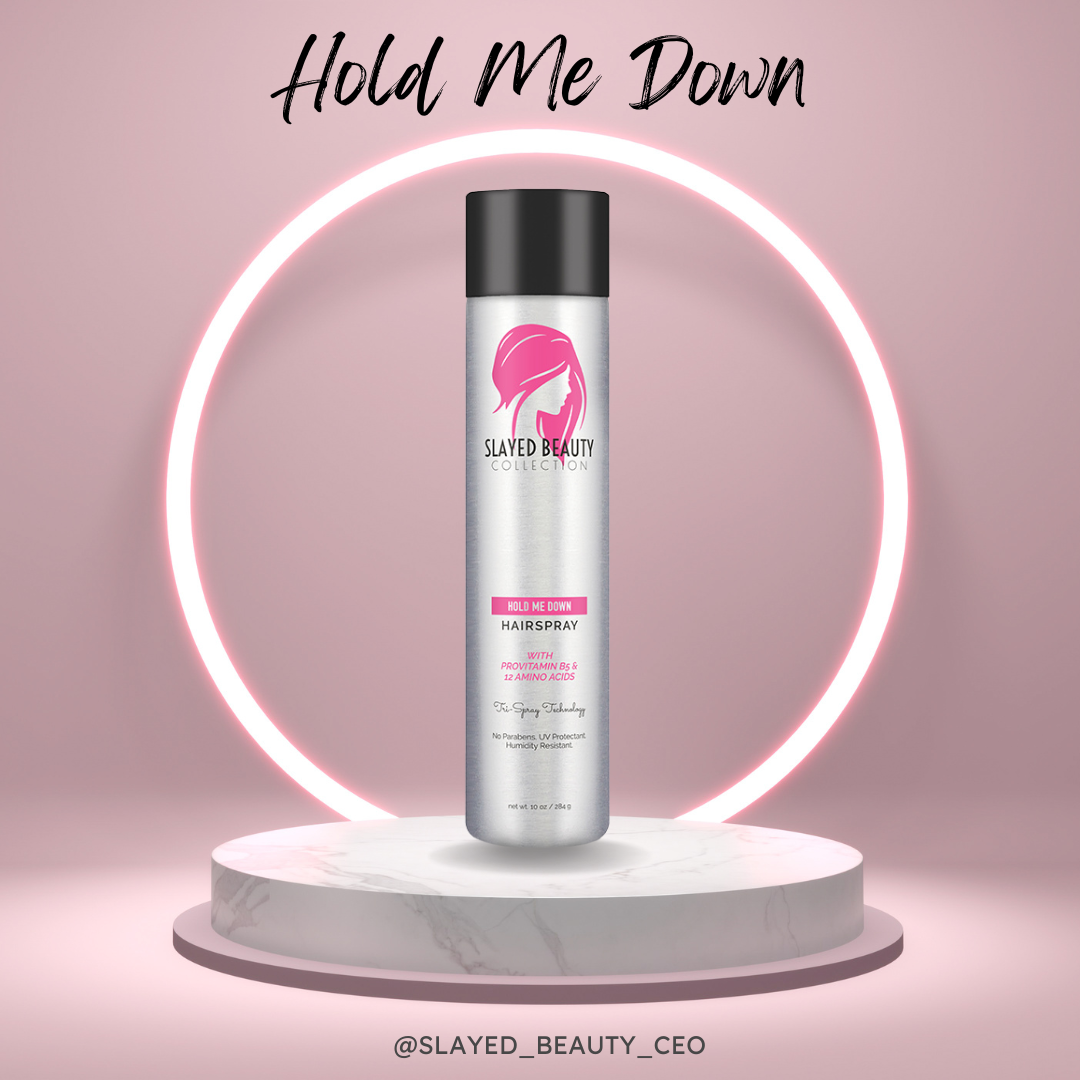 Hold Me Down 3-in-1 Hairspray
HOLD ME DOWN
HAIRSPRAY

Tri-Spray Technology
An innovation in spray technology, this unique hairspray offers three different spray patterns in one! Light spray for soft holding and reworking, Medium spray for fashion styling and redefining, and Heavy spray for firmer holding. Highly flexible, great for restyling and is never sticky.
NO PARABENS. UV PROTECTANT. HUMIDITY RESISTANT.