FREE Shipping with orders $100 or More
Let The "Slayage" Begin!
SB Salons
SB Salons is your destination for top-notch hair care. Schedule your next appointment with our expert team.
Slayed Beauty Collection
Your Hair Will Thank You!
Indulge In An Experience That Your Hair Won't Forget!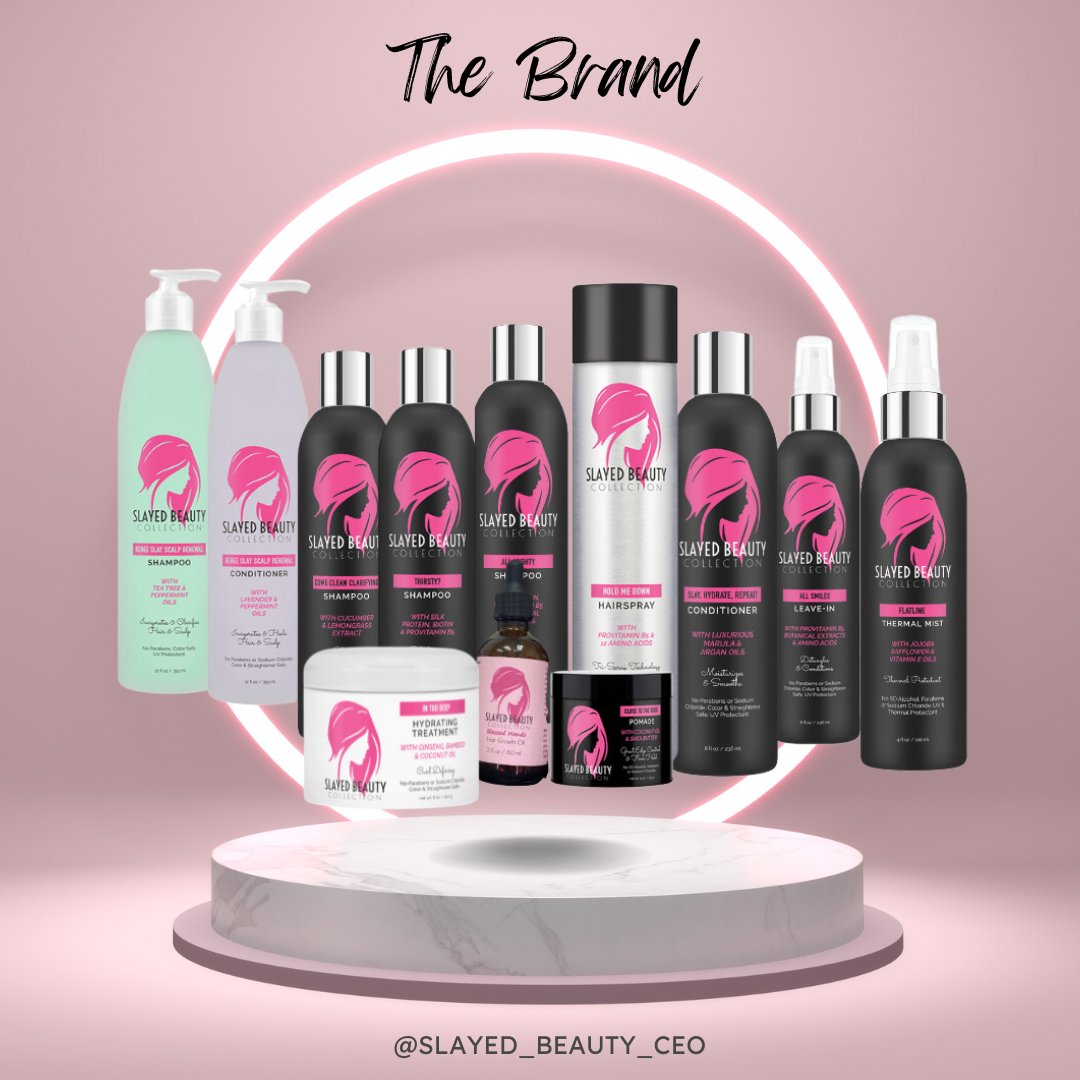 Raw Indian Hair extensions or Raw Vietnamese Hair extensions. This collection very low to no shedding, easy to maintain and will last 3-5 years with proper maintenance.
skip carousel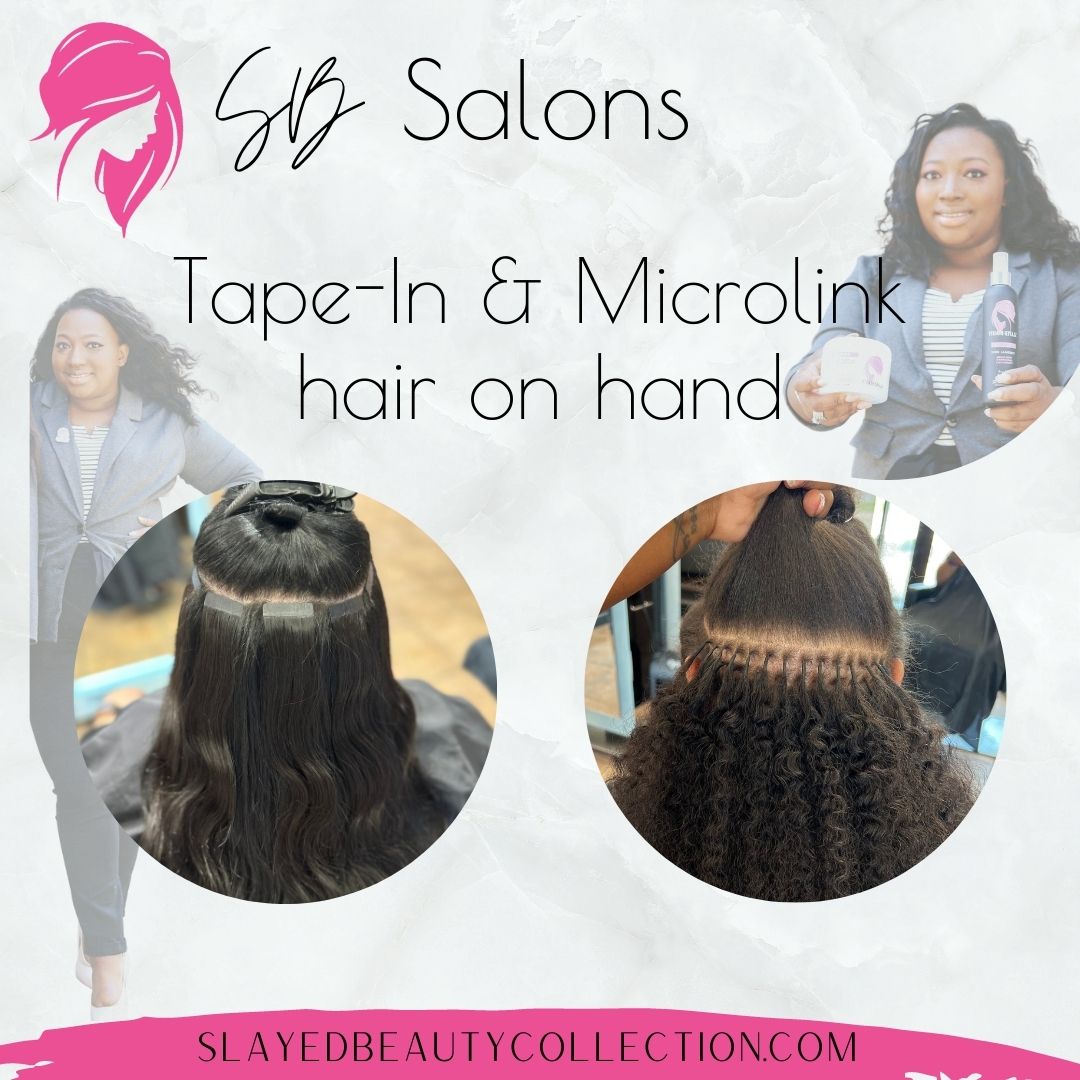 Slayed Beauty Academy
1-On-1 Classes
Book Your Hand on Trainings on Natural Hair and SB Extension Techniques.
SBC Merch
Shop Slayed Beauty Collection Branded Merch and become an Official Slayed Beauty!
Check out SBC Merch
Be a Slayed Beauty Everywhere you go!
Beauty Blog
  SB Salons and Slayed Beauty Collection: A Beauty Destination in Eden Prairie, MN SB Salons and...
Slayed Beauty LLC- SB Salons
6403 City West Pwky,
Suite A4
Eden Prairie, MN 55344
Shop Online 24/7
Salon Hours
BY APPOINTMENT ONLY
Closed Monday's & Thursday's