FREE Shipping with orders $100 or More
Are You Ready..?
Starting October 10th -11th SB Salons is having a 24-Hour Slayed Silk Press Event! Register today to claim your spot!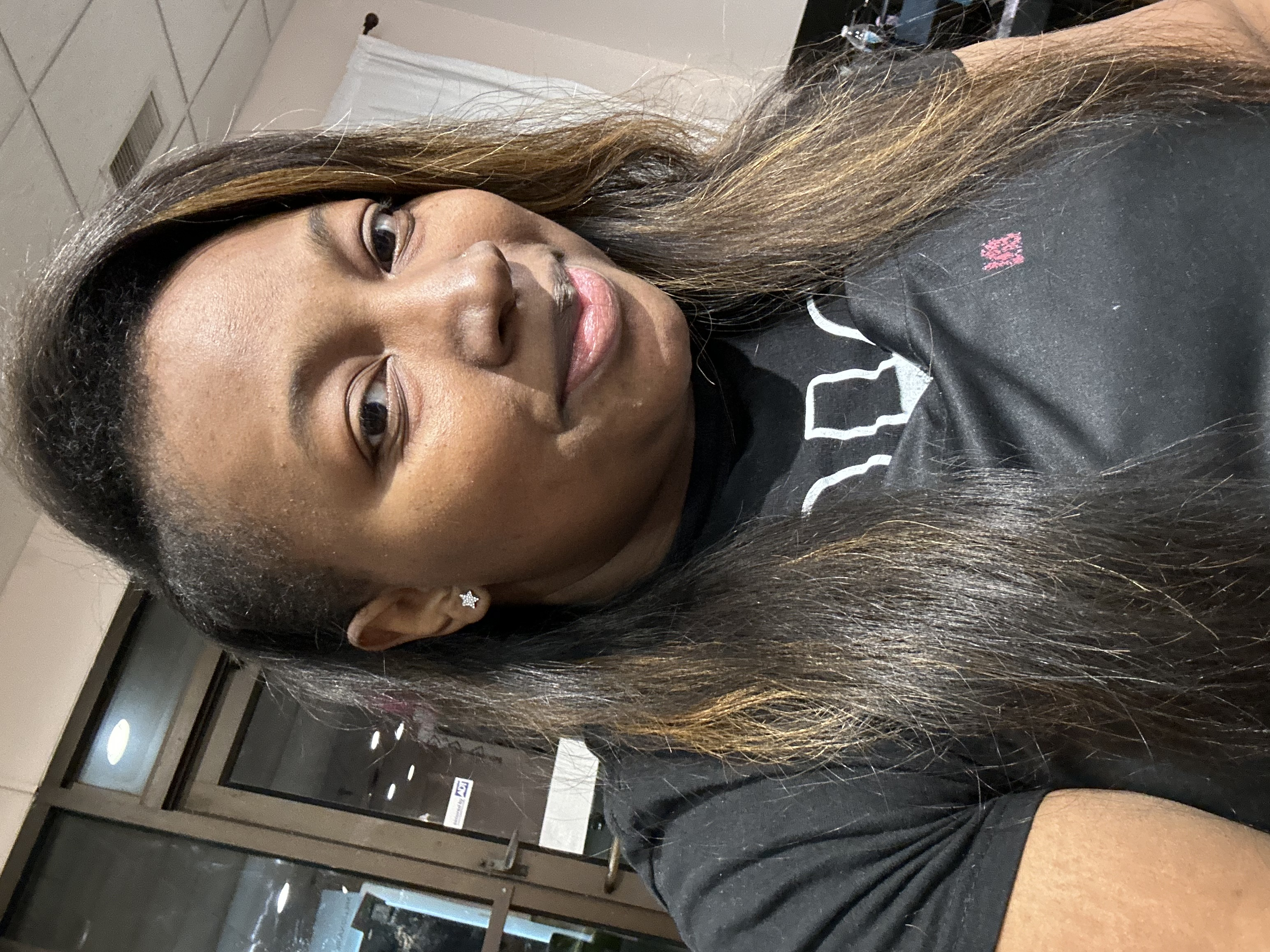 SBC Elite Raw Collection
Raw Indian Hair extensions or Raw Vietnamese Hair extensions. This collection very low to no shedding, easy to maintain and will last 3-5 years with proper maintenance.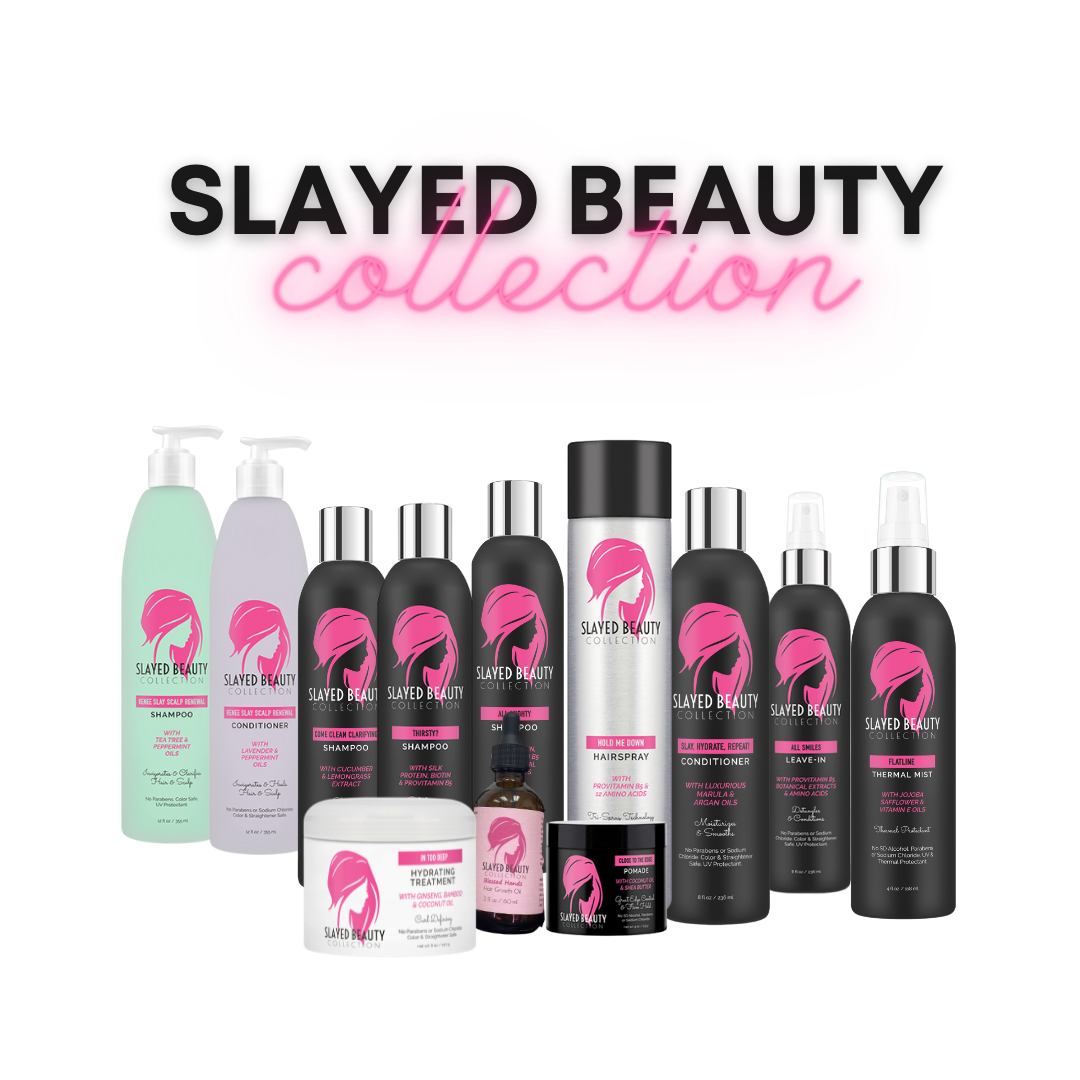 "Let The Slayage Begin!"
You Hair's Best Friend
Indulge in a range of products that guarantee to bring happiness to your hair every single time!