FREE Shipping with orders $100 or More
Are You Ready..?
Starting October 10th -11th SB Salons is having a 24-Hour Slayed Silk Press Event! Register today to claim your spot!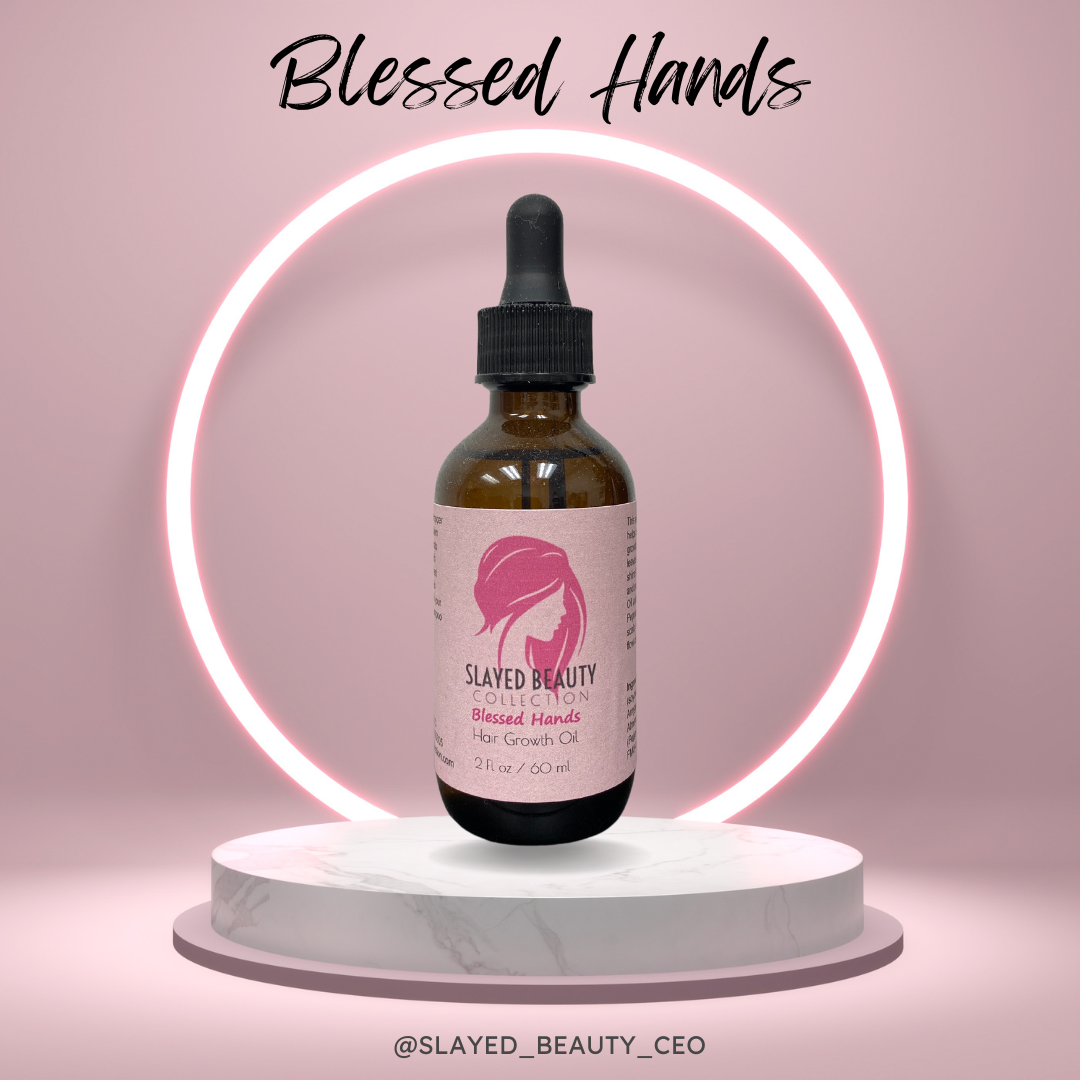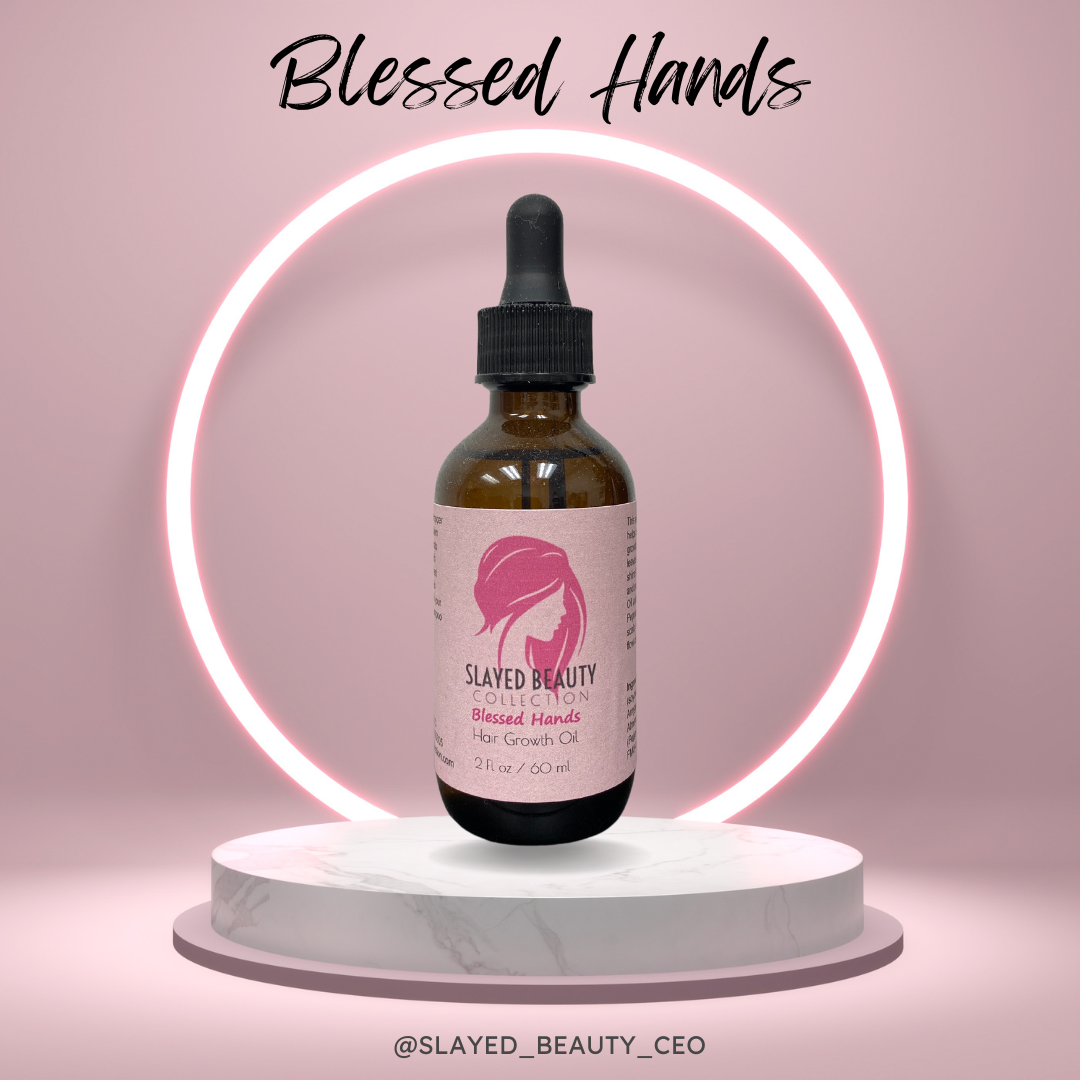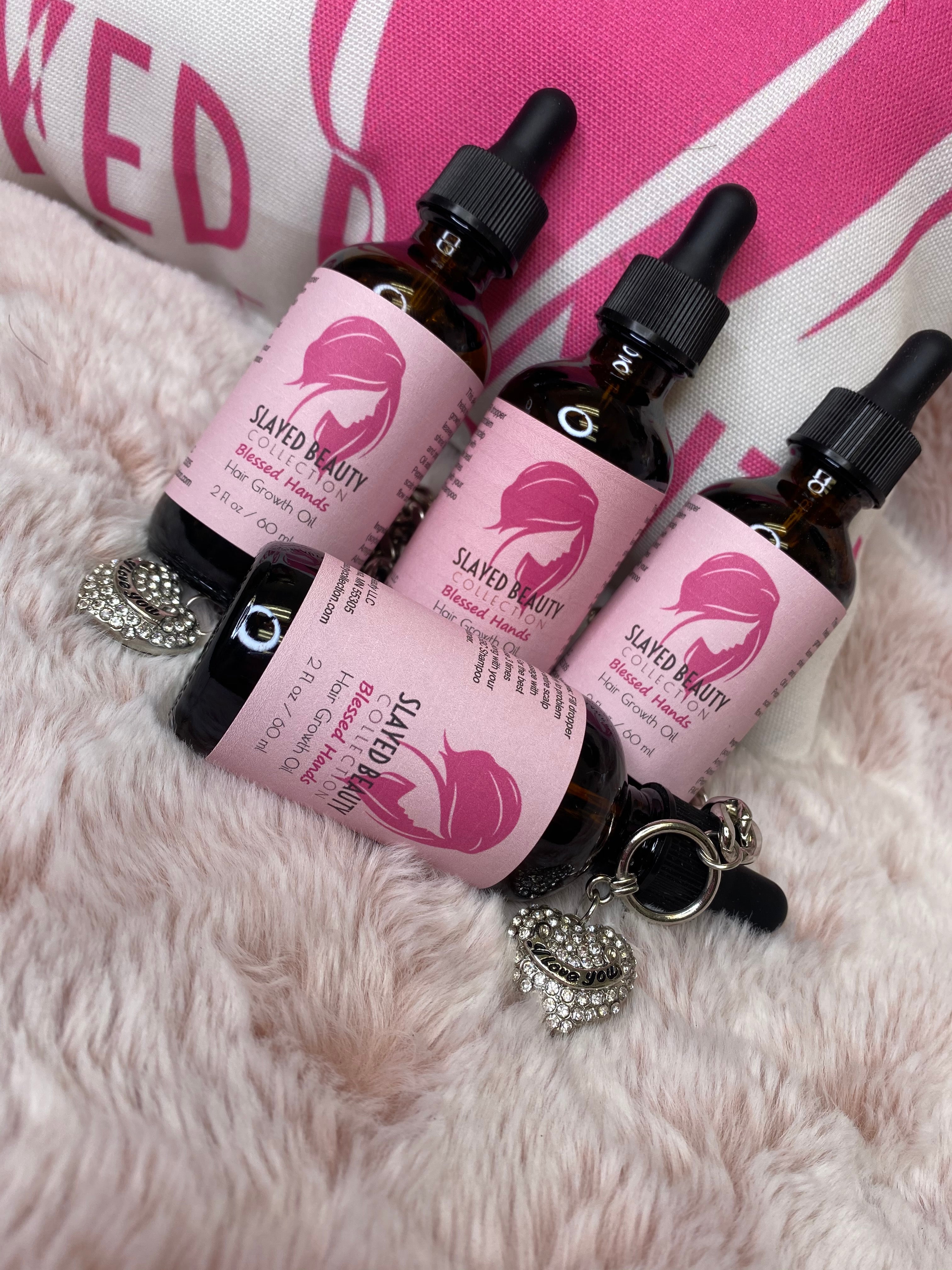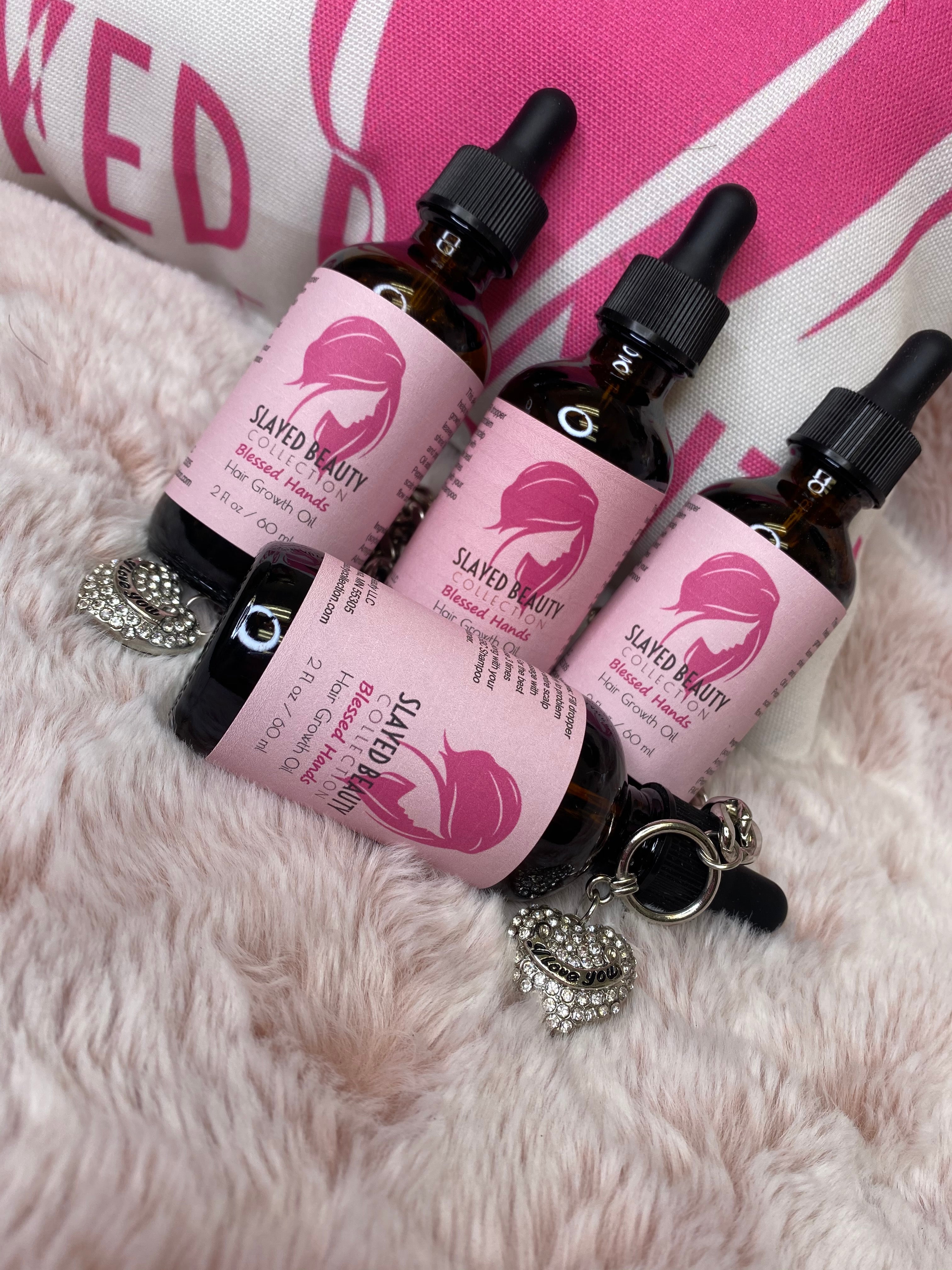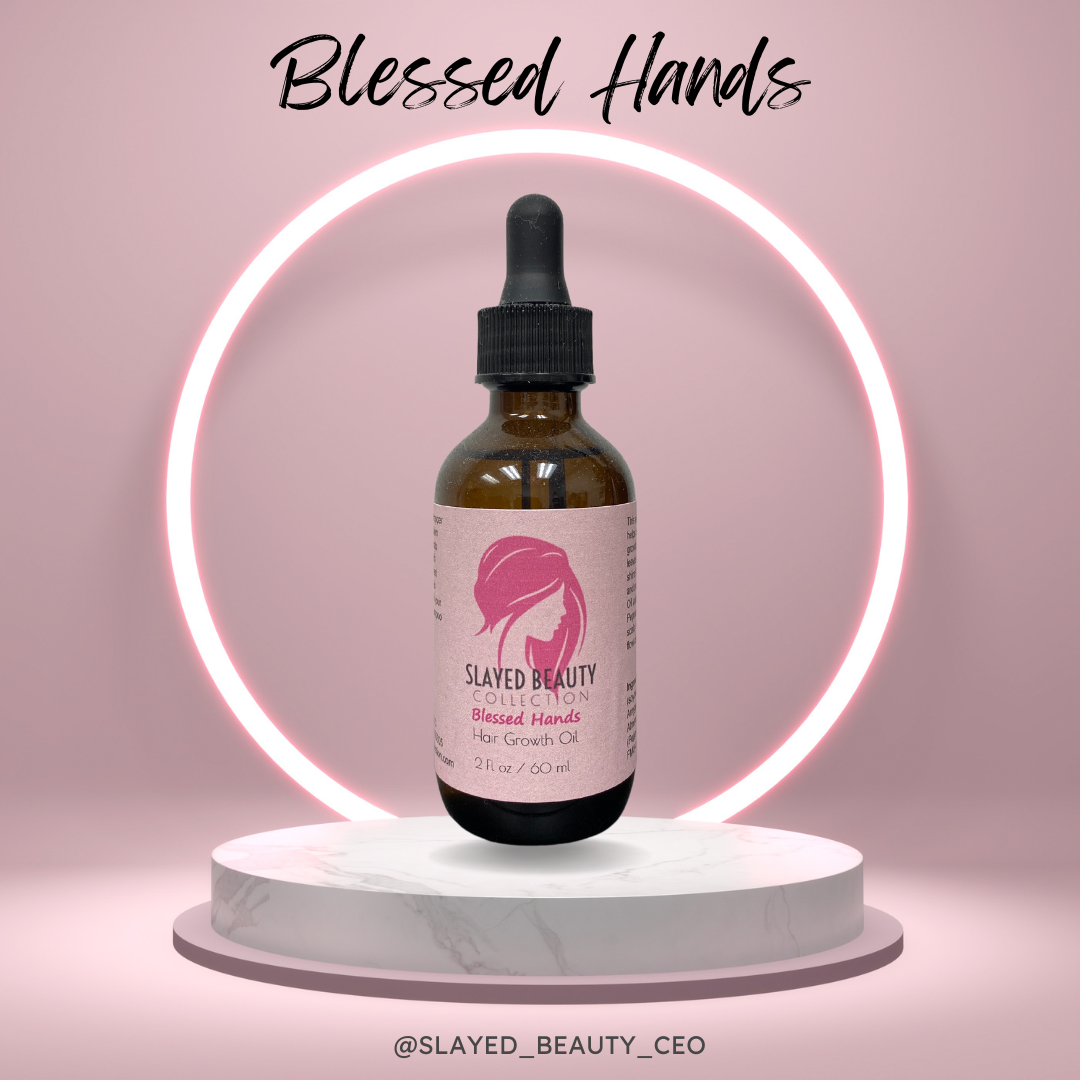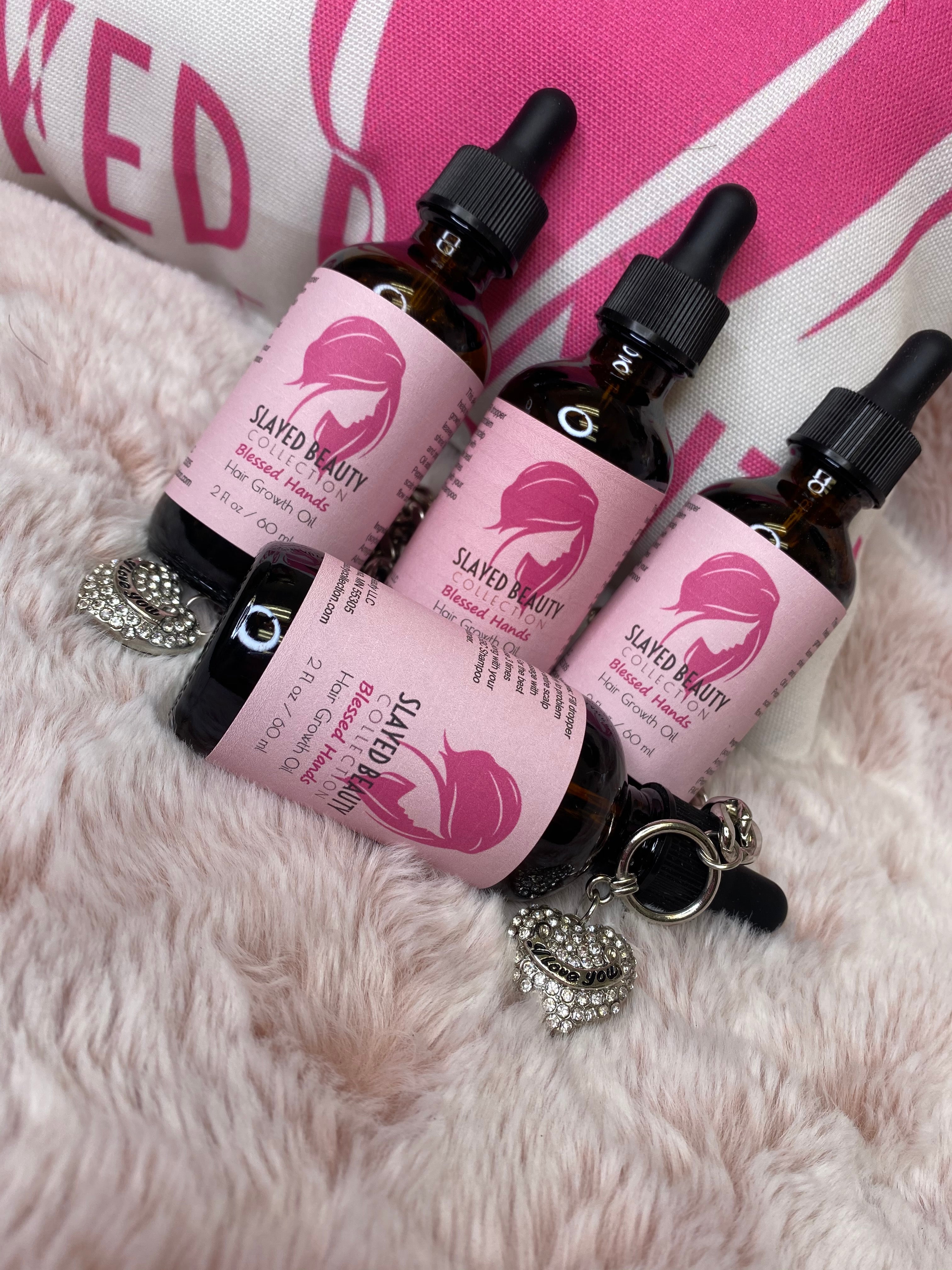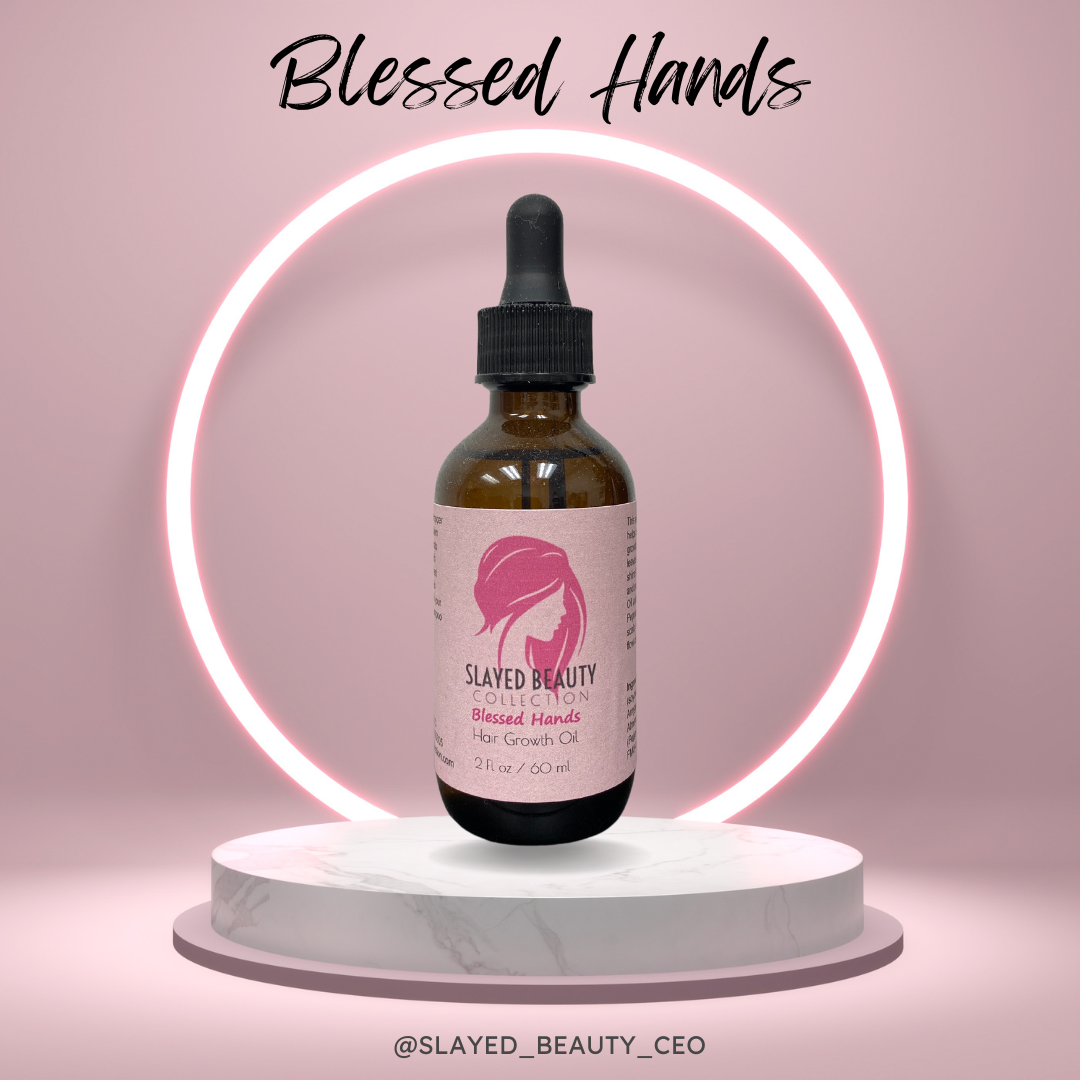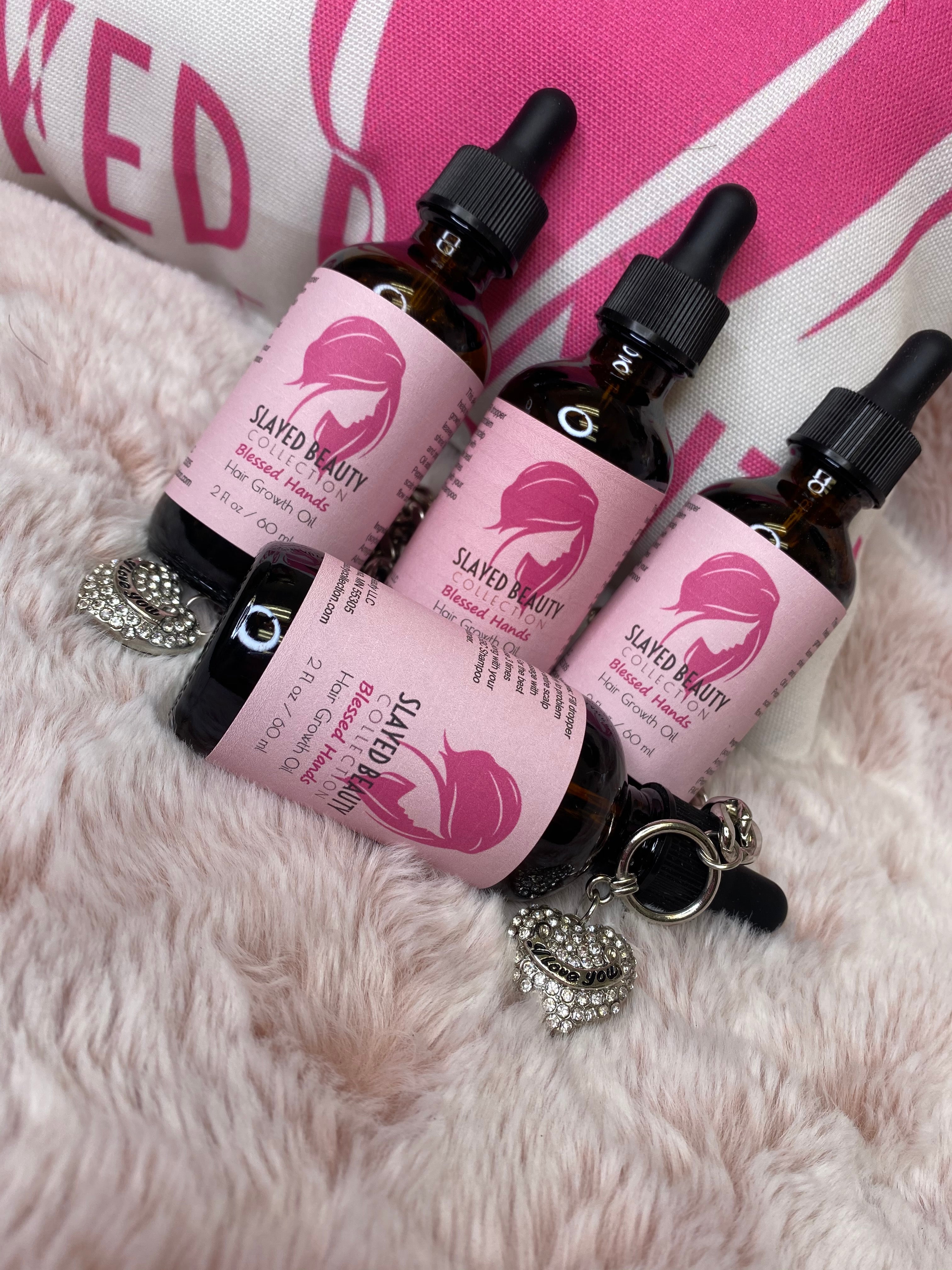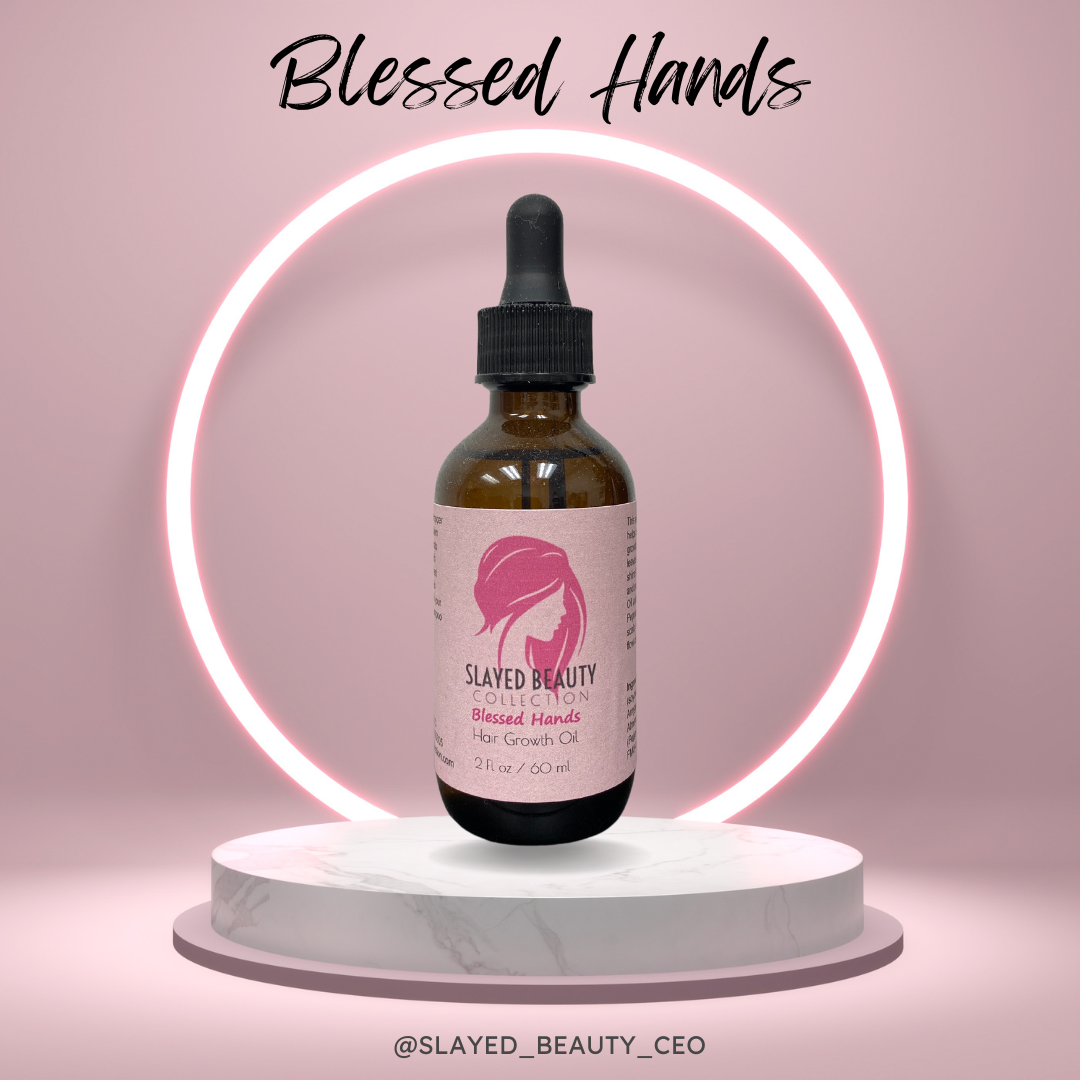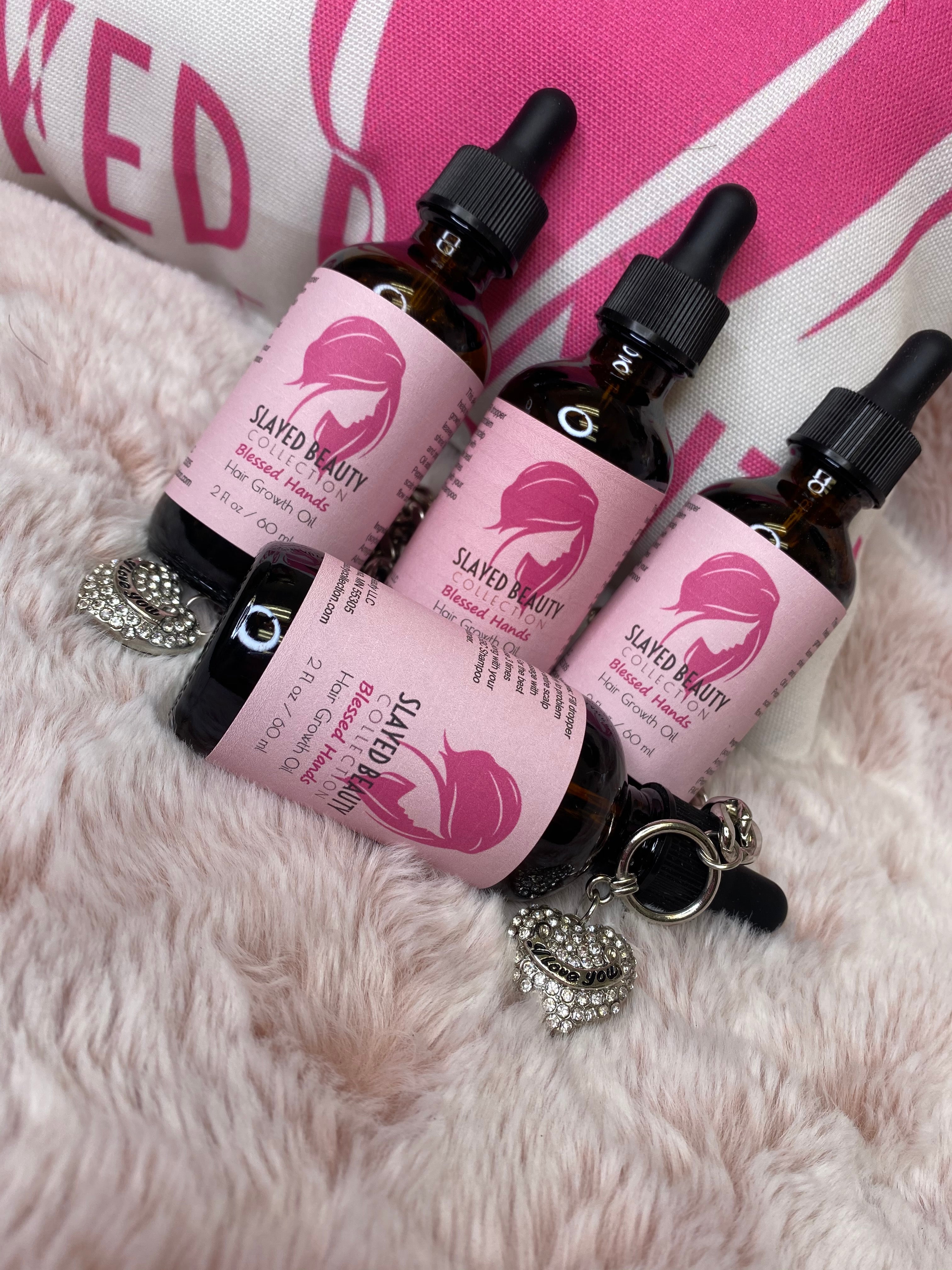 Blessed Hands Hair Oil
With All Natural Peppermint, Almond & Soybean Oils
For Scalps, Hair & Beards
This all-natural nourishing oil treatment eliminates dryness, prevents breakage and leaves hair with a healthy shine. Soybean Oil conditions and protects, Sweet Almond Oil adds elasticity and Peppermint Oil invigorates the scalp. Safe for colored, straightened and chemically-treated hair. SD Alcohol, paraben, sulfate and sodium chloride-free. All Natural.