FREE Shipping with orders $100 or More
Are You Ready..?
Starting October 10th -11th SB Salons is having a 24-Hour Slayed Silk Press Event! Register today to claim your spot!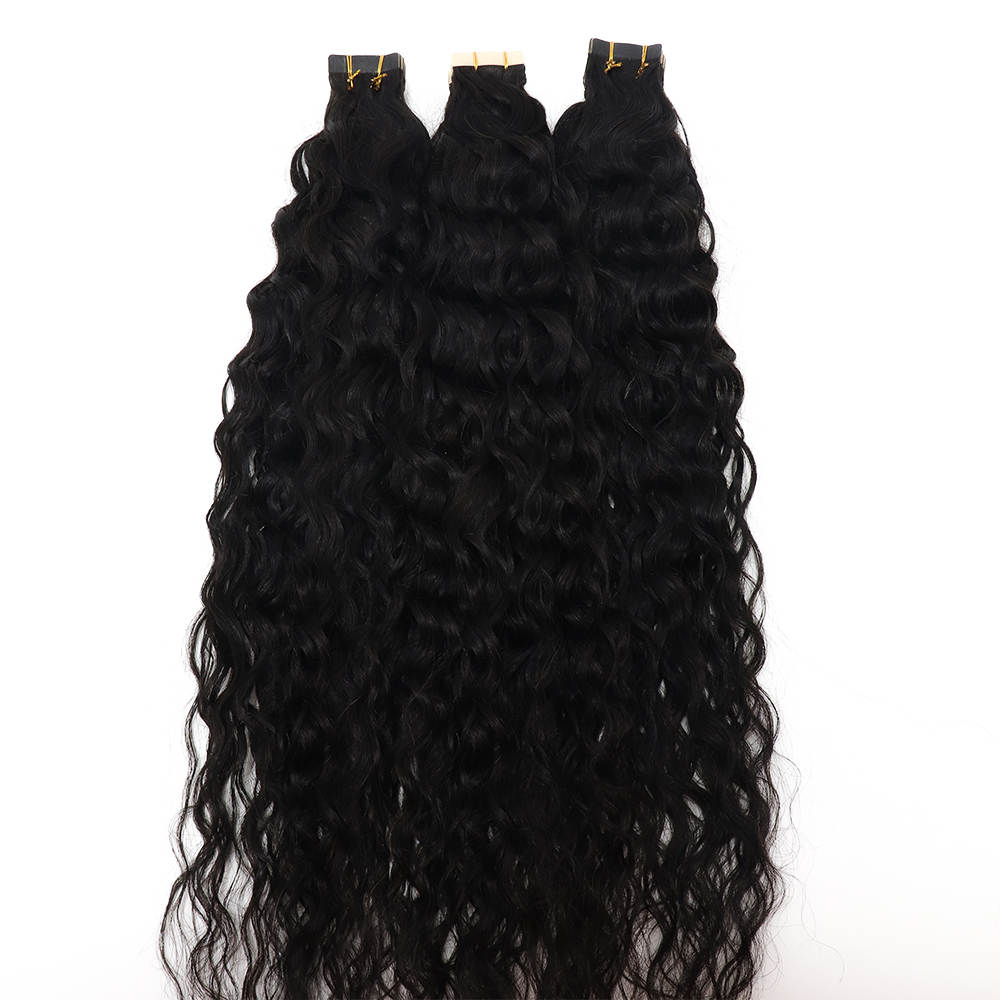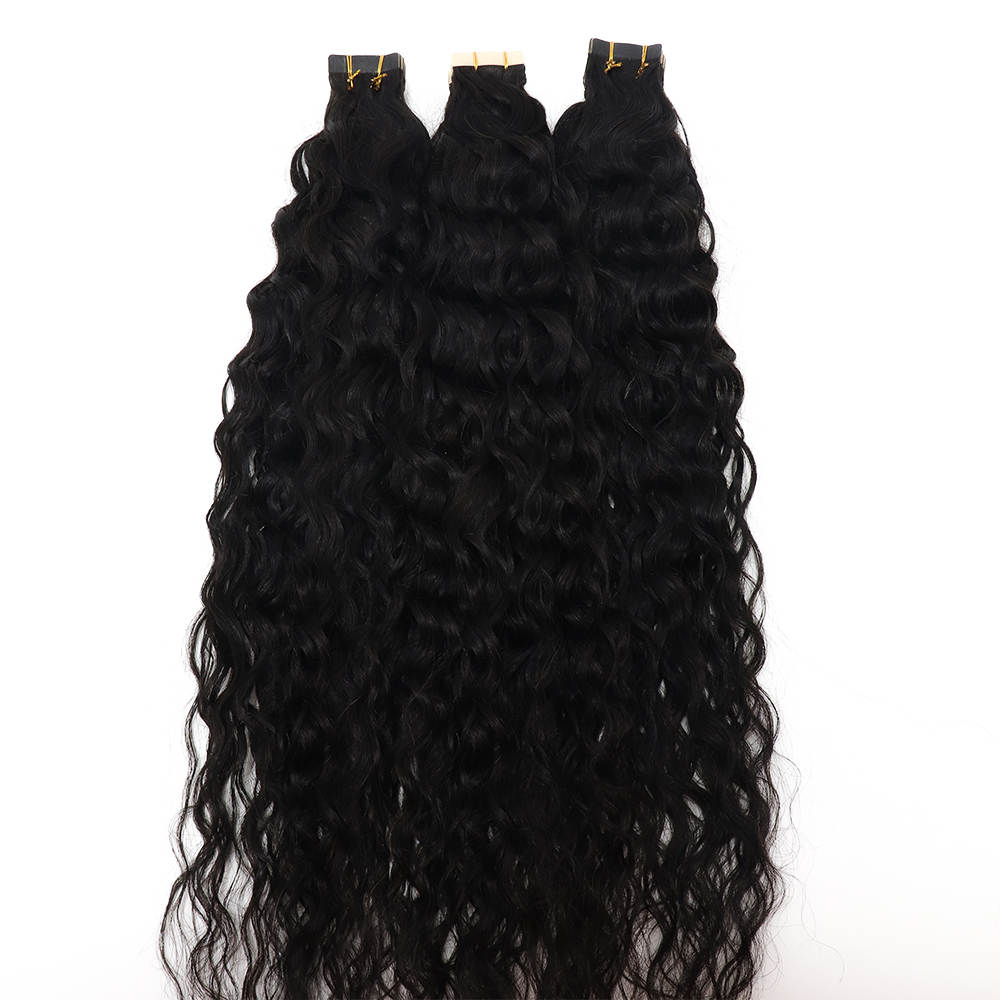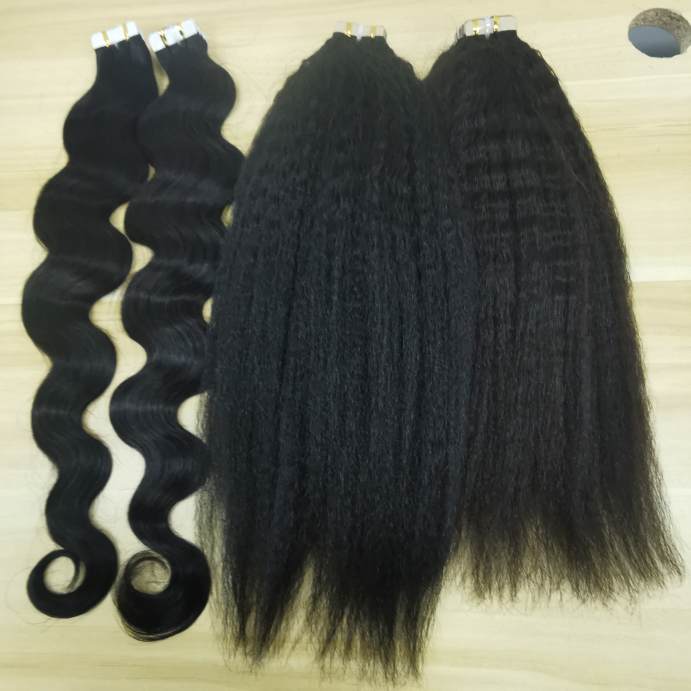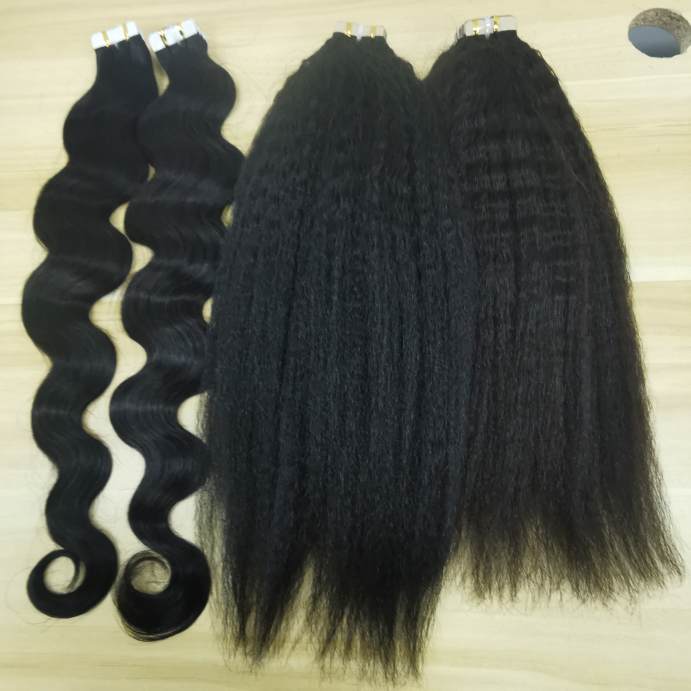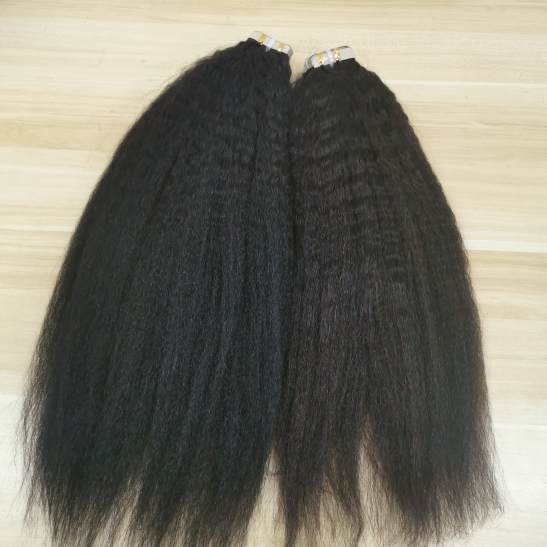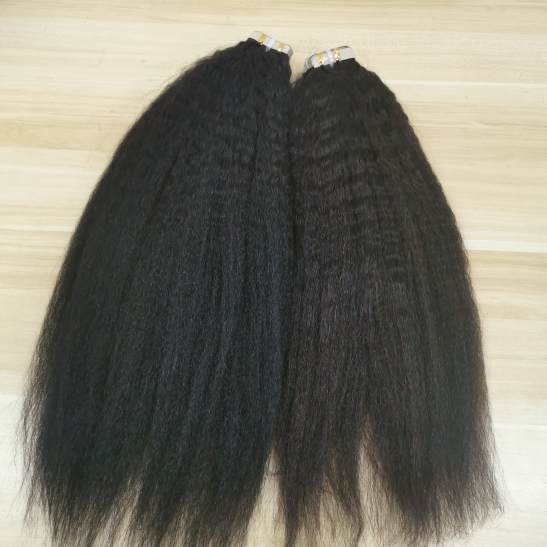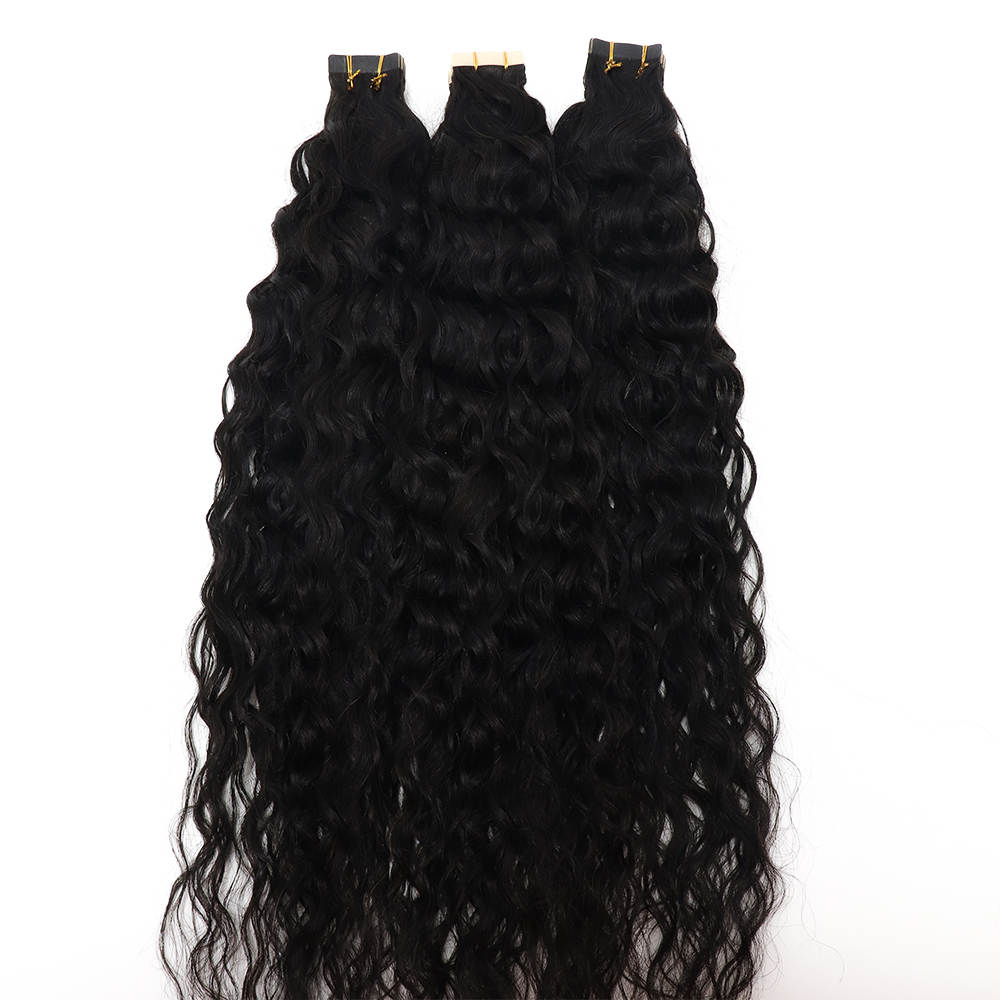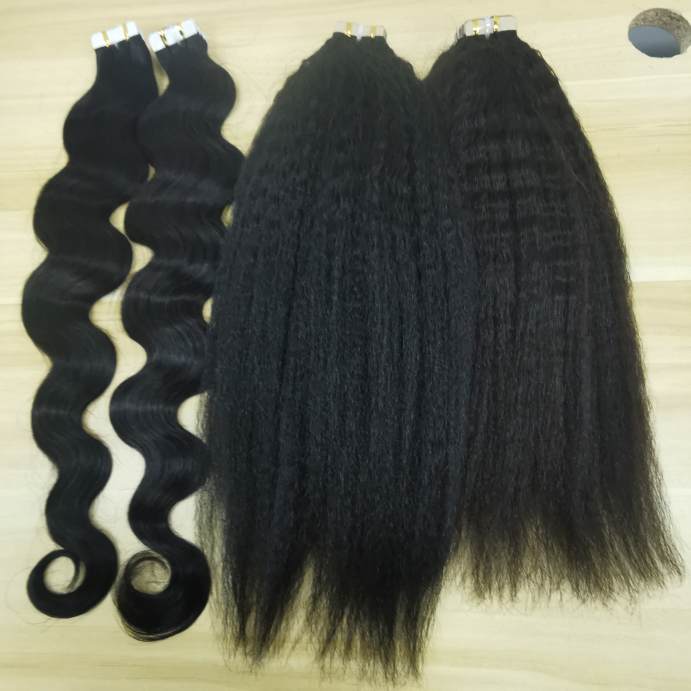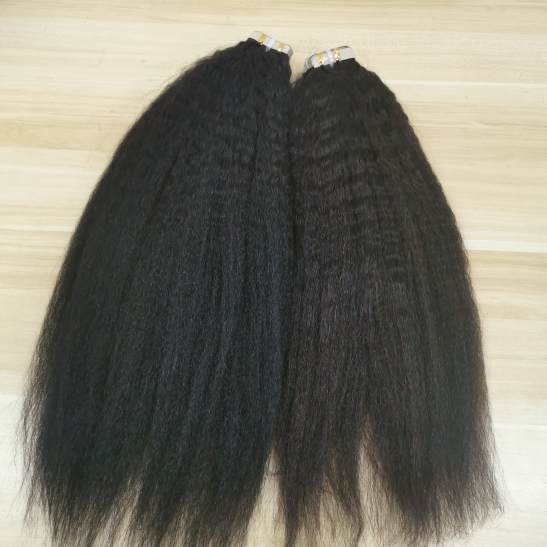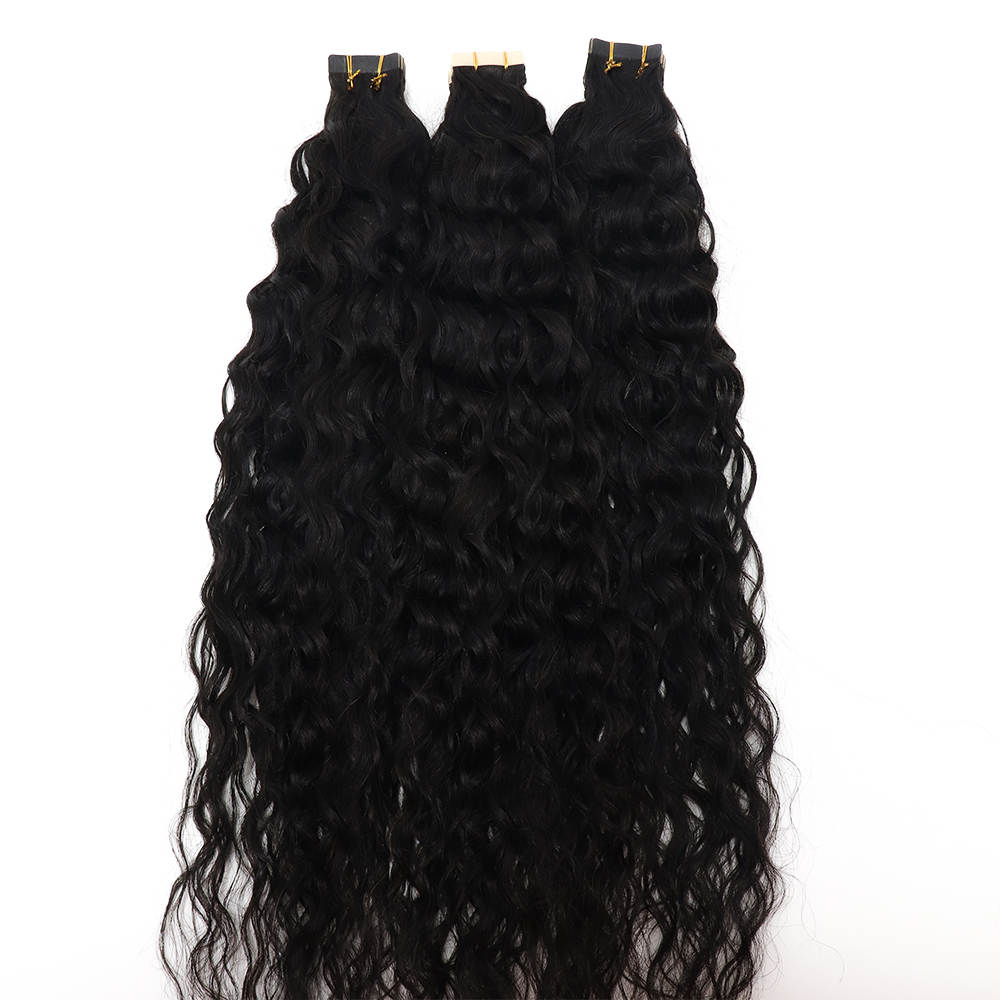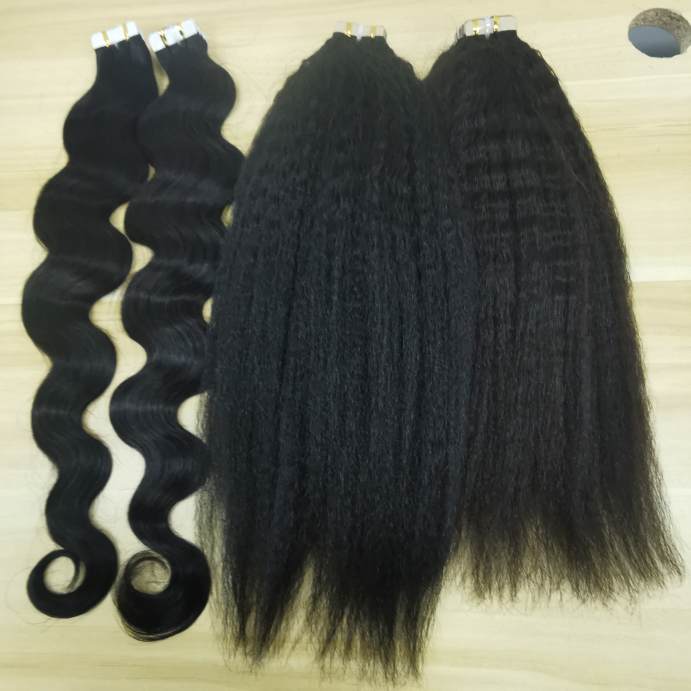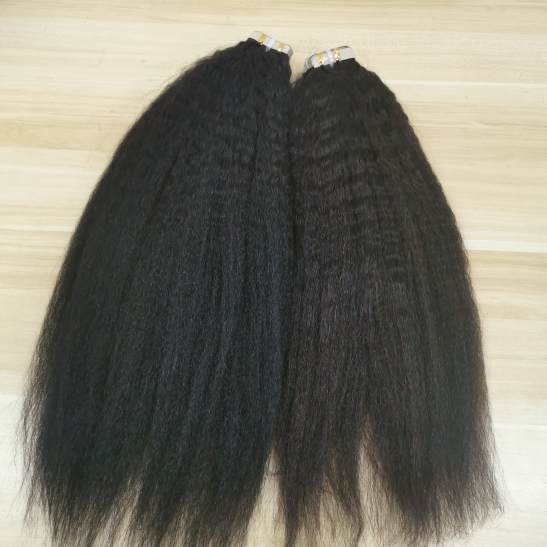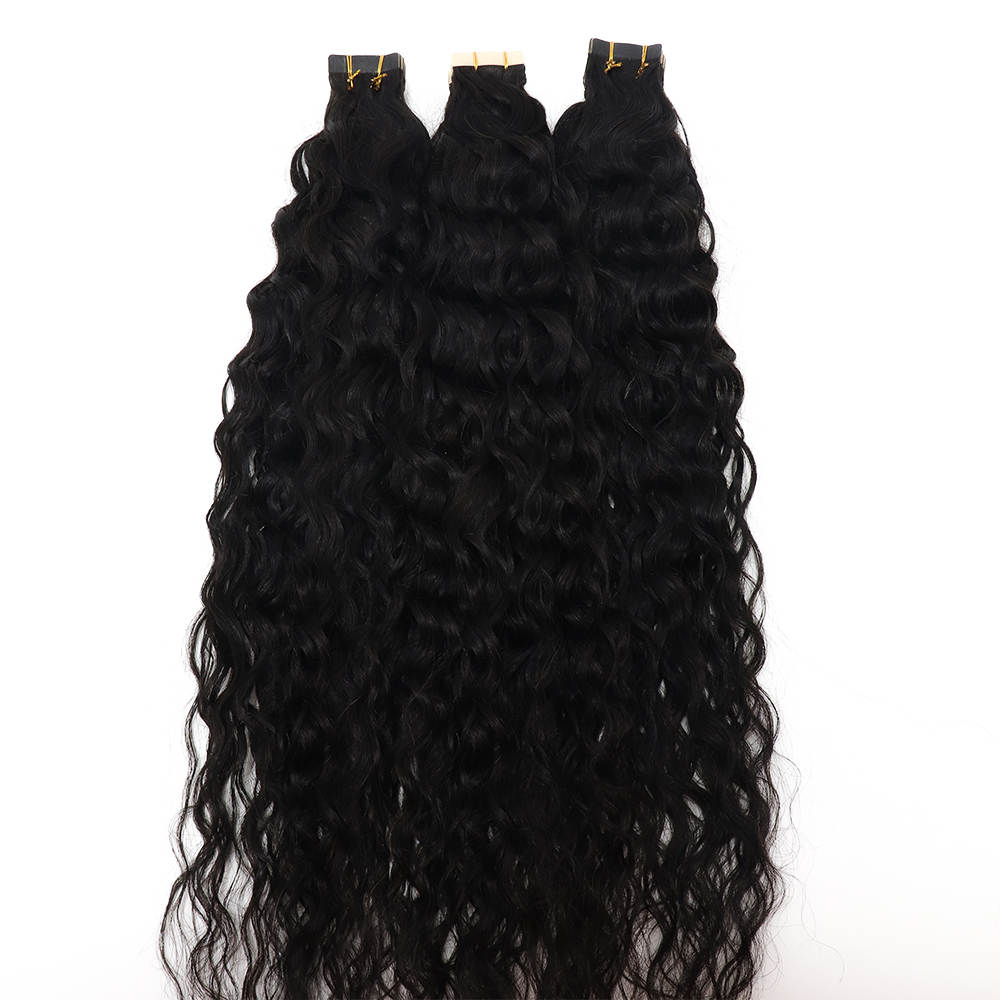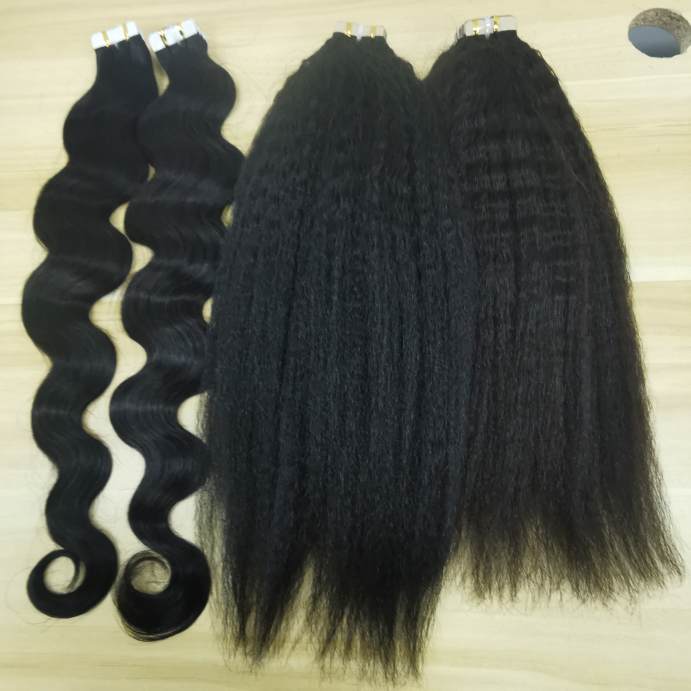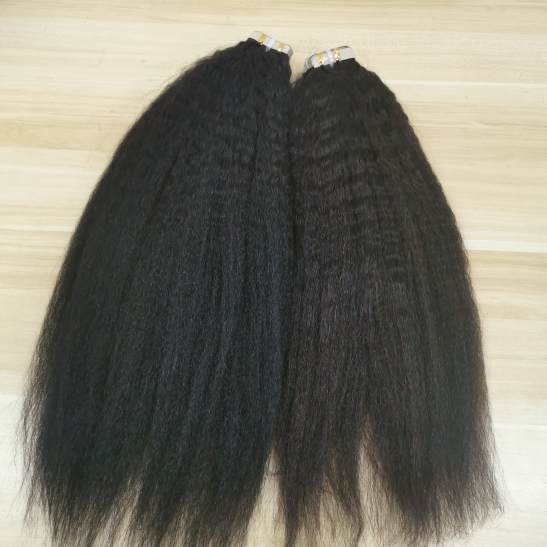 SB Elite Tape-Ins
The SBElite Tape-in come 40 pieces per bundle, that makes 20 sandwiches. For a full-head install, 3-4 bundles will be perfect.
This hair can last 1-2 years with proper maintenance